,
The third part of "Avatar" may be released in the format of a mini-series
The next film of the popular franchise turned out to be incredibly long for the director - its running time reaches nine hours.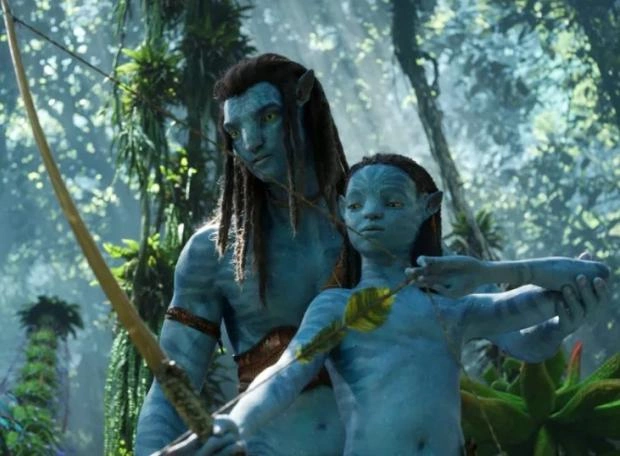 Speaking to the Hot Mic podcast, producer Jeff Snyder, who is close to the filming of the Avatar films and their director James Cameron, revealed that the third part could be released on Disney+ in a miniseries format.
The reason is the duration of the picture, reaching nine hours. According to Snyder, Cameron, of course, will not torment cinema visitors with such a "big canvas", but will release a picture with an acceptable timing. But he does not want to send the remaining frames after editing "to the trash", but to create a television version with a limited number of episodes based on them, that is, a mini-series.
The premiere of the third "Avatar" in theaters is scheduled for December 20, 2024.