,
Anne Hathaway to star in David Robert Mitchell's film for Warner Bros
The 40-year-old actress is experiencing the heyday of her acting career and Hollywood is now literally like hot cakes.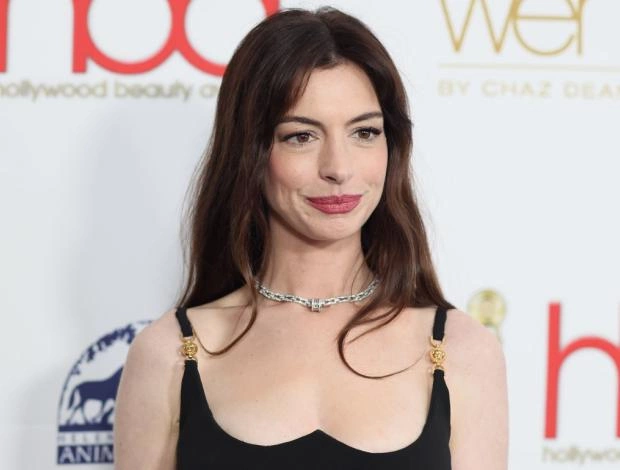 Anne Hathaway ("Eileen") has signed on to star in David Robert Mitchell's mysterious new film ("Under Silver Lake"). The film will be produced by Warner Bros. Pictures, Bad Robot and Jackson Pictures.
The only thing known about the project is that the filming of this "exciting journey" on the IMAX camera will begin next fall. The journalists could not find out other details. Mitchell wrote the original script and will serve as an executive producer alongside J.J. Abrams and Hannah Minghella.
The new film will not be released before 2024. And this year, Anne Hathaway can be seen in four films at once - the thriller Eileen, the comedy Come to Me, Baby, the dramas The Idea of You and Maternal Instinct.