,
Miles Teller: "We talked to Tom Cruise about Top Gun 3"
The box-office success of "Top Gun: Maverick" made the authors think about its sequel, but everyone is waiting for the decision of the project's main star, Tom Cruise.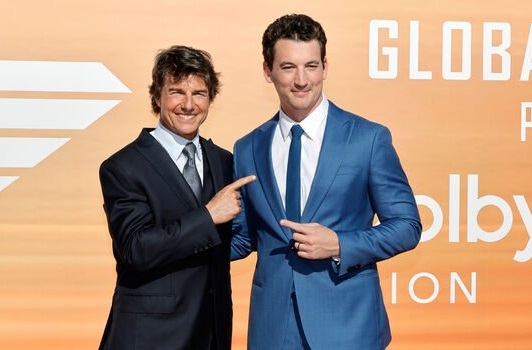 By this day, "Top Gun: Maverick," the sequel to the 1986 film, had earned $586 million at the box office. Among filmes with a budget under $140 million, that's a top ten hit. And, naturally, the creators of the current picture already want to repeat this success, making a threequel from the story of the pilot Pete "Maverick" Mitchell.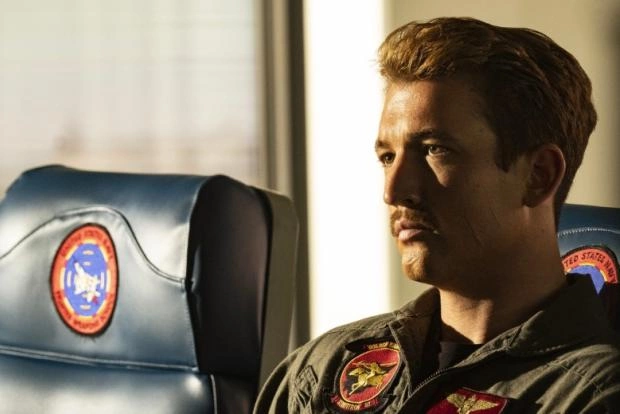 Miles Teller, who played Bradley Bradshaw in the second part, told EW that he had talked to Tom Cruise (Mitchell) about it and that such an idea could not be ruled out. "It would be great, but it's up to Tom," the 35-year-old actor informed EW. "It's up to him. We've talked about it several times. So we'll see."
Teller called working with Cruise on the film "a crazy journey" that is still ongoing.