,
The fourth "John Wick" opened at the box office with $ 115 million
This is the best result in the entire franchise about the killer-avenger played by Keanu Reeves.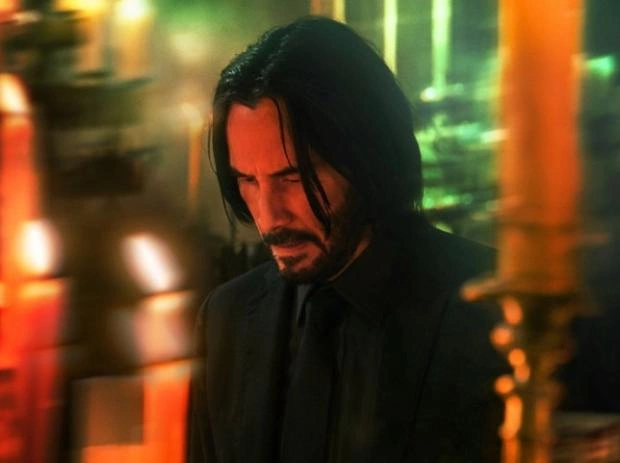 The fourth part of the John Wick film series, which was released worldwide last week, collected $115 million in the first four days. In the United States and Canada, fees amounted to $ 70 million, another $ 45 million was brought by other countries. According to Deadline, most of all, the bloody vendetta of the protagonist, performed by Keanu Reeves, is liked by older African Americans - both men and women.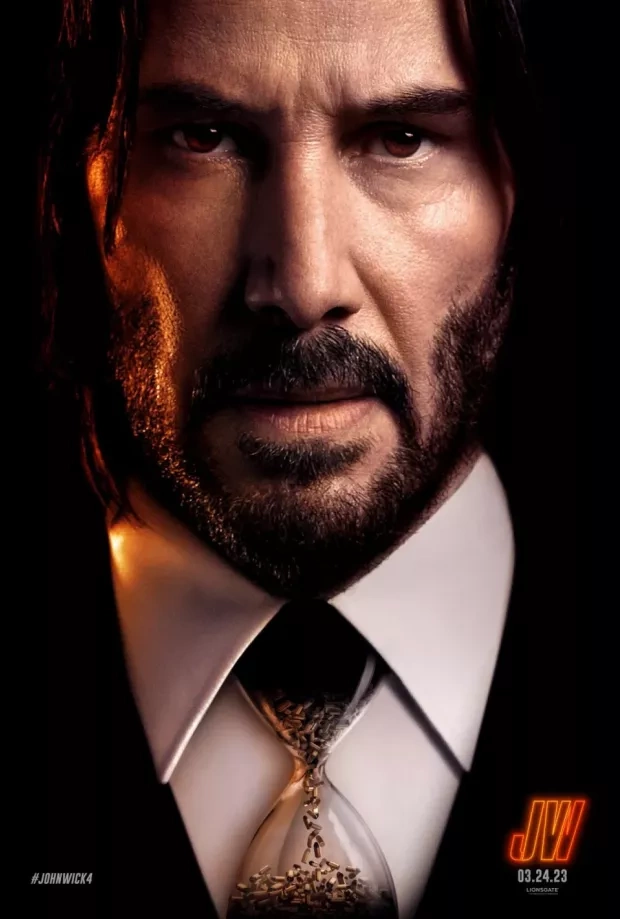 Prior to its official premiere, John Wick 4 was screened at the SXSW festival and garnered favorable reviews from both professional critics and ordinary viewers. So, on the review site Rotten Tomatoes, the picture of Chad Stahelski scored 93% of likes.
Russian viewers can now watch it too. The premiere of the fourth "John Wick" took place this week.