,
ChatGPT and other AIs may very soon be writing scripts in Hollywood
The next Marvel movie may be written with ChatGPT, although approval from the major studios is still lacking.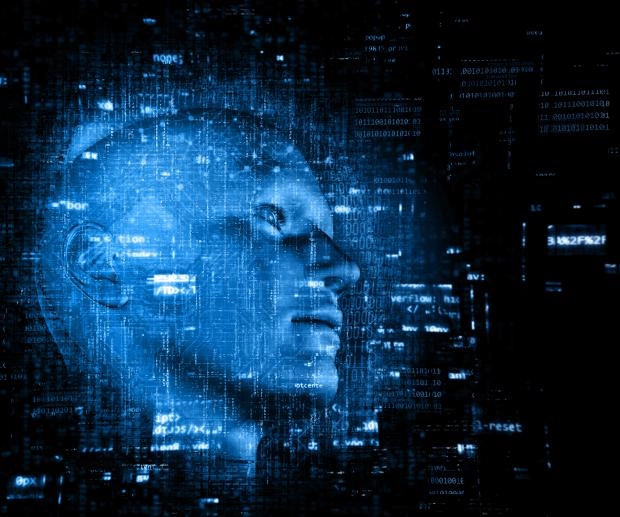 The Writers Guild of the United States (WGA) has approved the use of artificial intelligence as a tool for writing movie scripts. In a decision that some would consider controversial, the guild confirmed that it did not intend to ban AI, although it did impose a number of conditions. Screenwriters would be able to use ChatGPT to write a screenplay, but the credit would go to the person, not the tool.
According to a Variety report, the union suggested that AI be considered a screenwriter's tool. The work created in ChatGPT would not be treated as literary material or source material, a decision that tips the scales in the writer's favor. Both concepts determine how the writer's credit and residual compensation will be allocated.
Under the terms of the agreement, the AI is not considered a writer for the project because it is not capable of creating literary material. Since the text created with ChatGPT is also not "source material," the author will receive full credit, guaranteeing 100% compensation. The Guild believes that this decision will eliminate lawsuits from companies such as OpenAI, which could have demanded royalties.
The WGA proposal was made during a meeting with the Alliance of Motion Picture and Television Producers, a representative of the major studios. It is unclear whether the latter will agree to it, as the two sides are in the process of negotiating such issues as minimum wage and other measures to secure writers' jobs.
ChatGPT could write the next Marvel or Star Wars movie"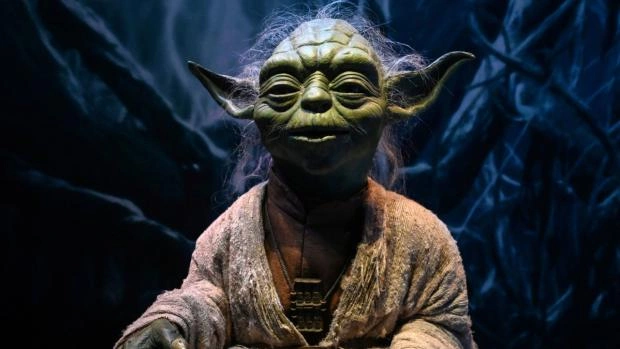 The union suggests that AI should be viewed as a tool, not a writer. The decision comes at a key moment when many are wondering if they are at risk of losing their jobs after GPT-4. A document published by OpenAI lists professions that will be affected by artificial intelligence in the future.
The creators of ChatGPT believe there will be openings such as mathematicians, accountants and writers. However, the document focuses on actions that can be automated to improve efficiency, which does not necessarily mean that artificial intelligence will take away a writer or author's job.
It's worth noting that the guild makes no mention of projects written entirely by AI. The WGA's goal is to protect the interests of its affiliates, and it focuses its strategy on keeping them as lead writers. Because it is a tool, the union does not believe that the writer delegates responsibility to ChatGPT.
Negotiations between the WGA and the studios will take place over the next two weeks. Some groups may put pressure to limit artificial intelligence in Hollywood.