,
Filming begins on Captain America: The New World Order
Anthony Mackie will star in the film.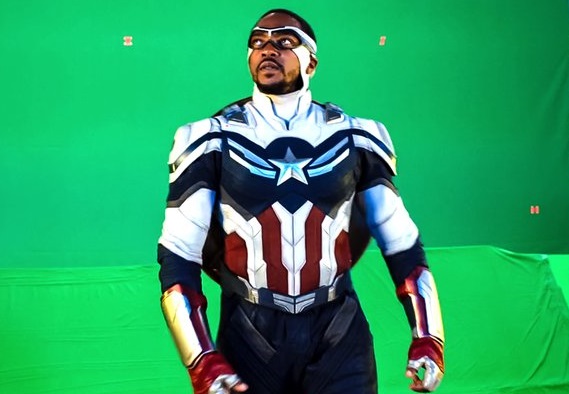 Anthony Mackie will reprise the role of Sam Wilson. After The Falcon and The Winter Soldier (2021) miniseries, Captain America: The New World Order will be the first Marvel film to feature the 44-year-old actor as the iconic character.
The film will be part of the fifth phase of the Marvel Cinematic Universe. Mackie will be joined on set by Tim Blake Nelson and Danny Ramirez, as well as Harrison Ford as General Thaddeus Ross. In the story, Sam takes on his first big challenge after proving to the world that he is more than worthy of wearing the famous shield.
Narrative details are currently unknown, but in light of the fact that many of the actors will reprise their roles, we can't be wrong if we say that its development will actually follow the events of The Falcon and the Winter Soldier. In it, Wilson mastered the role of the owner of the shield, which was given to him by Steve Rogers (Chris Evans) after the end of Avengers: Endgame (2019). Captain America: The New World Order will be released on May 1, 2024.