,
HBO Releases Full-Length Trailer for 'Love and Death' Miniseries
Elizabeth Olsen plays the lead role.
A full-length trailer for the Love and Death project, based on real events, is available for viewing. Elizabeth Olsen plays a typical housewife living in an affluent suburb and embarking on a murderous path. The drama mini-series will air on HBO Max on April 27th.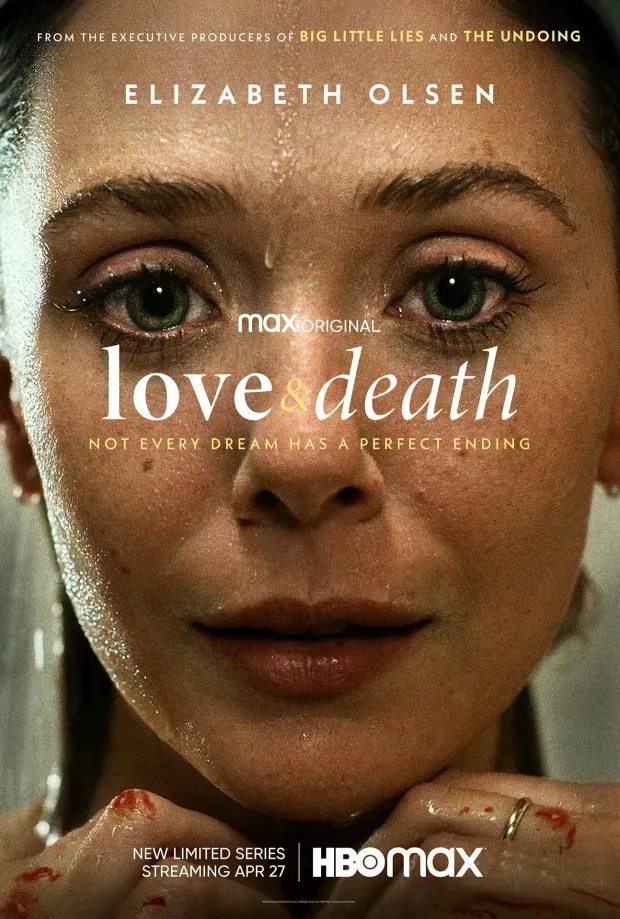 In the video, Olsen's character Candy Montgomery can be seen starting an intimate relationship with her husband's friend in an attempt to get emotional. However, this relationship soon takes a rather dark turn when her friend is suddenly brutally murdered. Love and Death centers around two church-going couples enjoying a quiet family life in Texas until one of them picks up an axe.
The project is based on the book Proof of Love: A True Story of Suburban Passion and Death and a series of articles published in Texas Montly. In addition to Olsen, Jesse Plemons, Lily Rabe, Krysten Ritter, Patrick Fujitt and others played in it.