,
Ben Affleck explained the absence of Michael Jordan in "Air".
According to the actor/director, it would have ruined the whole artistic concept.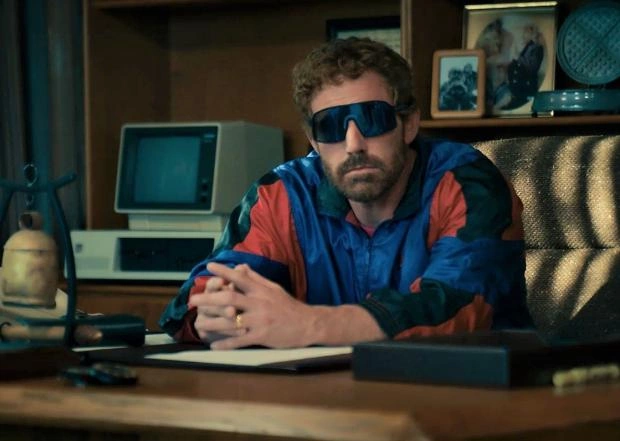 Ben Affleck answered questions from fans after the screening of his new movie "Air" in New York. In particular, he discussed why the movie, about the conclusion of the most expensive advertising contract in the history of sports, between Nike and NBA star Michael Jordan, does not feature the athlete himself. The character, played by Damien Young, appears only briefly in a couple of episodes and is shown only from the back. The explanation for this collision, according to Affleck, is very simple.
"It wasn't Michael's decision. I never planned it because I never, not for a second, thought - look, Michael is so mesmerizing, he's so famous, and the reason for that is because of his perfection and greatness, so he's so appealing and magical, you can recognize him immediately by his posture and demeanor and what he did physically," Ben noted. "And that was the only way to ruin the movie, to make the audience think the whole picture was a con by pointing in front of the camera at someone who wasn't Michael Jordan and saying, 'Hey, that's Michael Jordan!
The "Air" director went on with a laugh, "Because everyone will immediately declare, 'That's a Michael Jordan knockoff! He's too famous, and I like to think of him as the guy standing over it. That's our relationship with idols and idols; they don't sit in our living rooms, they're not present in our lives, they're people who live in our fantasies."
The sports drama "Air" will be released on wide screens on April 5.