,
Lena Headey to star in western series The Abandons
The 49-year-old actress will portray a strong-willed Irish woman who opposes corruption in mid-19th century American Oregon.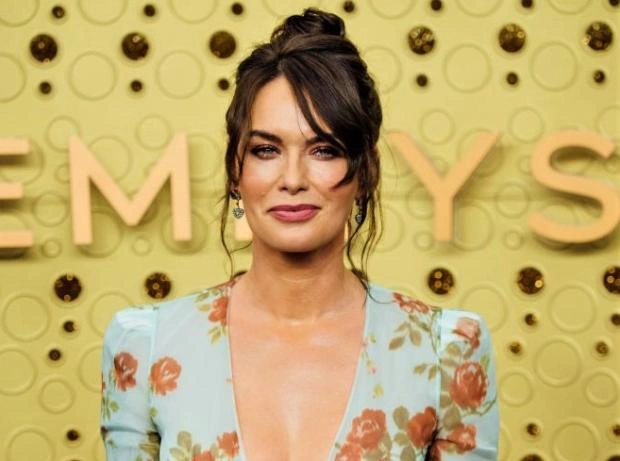 Lena Headey has signed on to star in a new Netflix series. The project, called "The Abandons" ("Abandoned"), will be filmed in the genre of dramatic action.
The creator will be Kurt Sutter, known for his work on the TV series Sons of Anarchy and The Shield. The Abandons will revolve around a group of disparate, isolated families following a "destiny's destiny" in corrupt and expansive 1850s Oregon, where powerful and wealthy businessmen covet their lands.
Headey will embody on the screen Fiona, a strong and pious head of the family, driven by the sole goal of preserving for the children what was obtained by overwork.