,
Liv Tyler returns to Marvel after 16-year absence
The actress will play the role of Betty Ross in Captain America 4.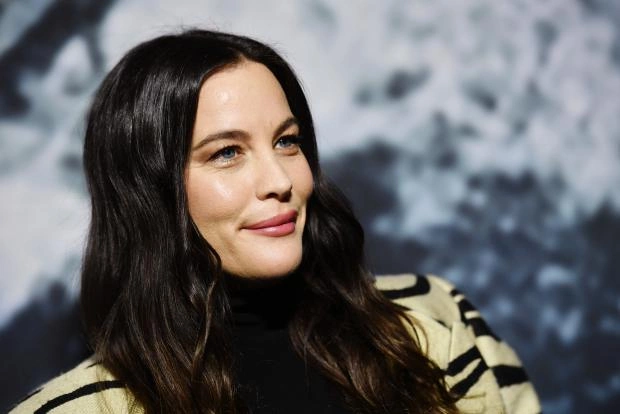 Liv Tyler returns to the Marvel Cinematic Universe after a 16-year absence. Her character, Betty Ross, last appeared in "The Hulk." She will return to the most successful franchise in cinema in "Captain America 4" starring Anthony Mackie.
Since then, she has starred in the series "The Leftovers," the first season of "9-1-1: Lone Star" and in "To the Stars".
Betty Ross first appeared in Marvel Comics in 1962 as Bruce Banner's girlfriend and then wife in "The Incredible Hulk #1" It was created by Stan Lee and Jack Kirby. She eventually becomes the Red Hulk Woman.