,
Luc Besson's 'Dogman' gets release date and poster
The main roles in this crime drama were played by Caleb Landry Jones and, of course, dogs.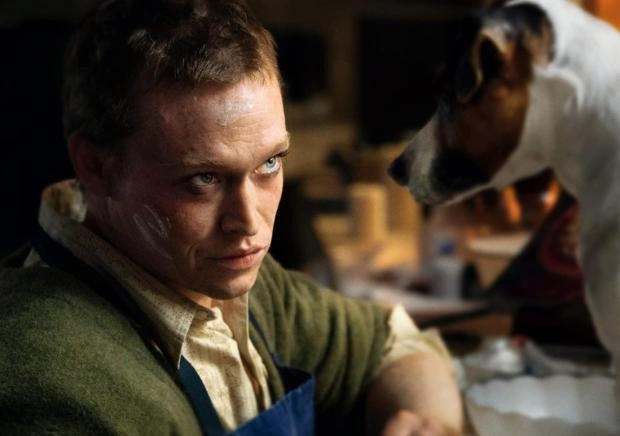 Luc Besson is ready to present the world with a new film as a director - Dogman. Its premiere was scheduled for April 19th, however, Besson decided to still participate in the film festival race, and for this reason, the release of the picture was postponed to September 28th.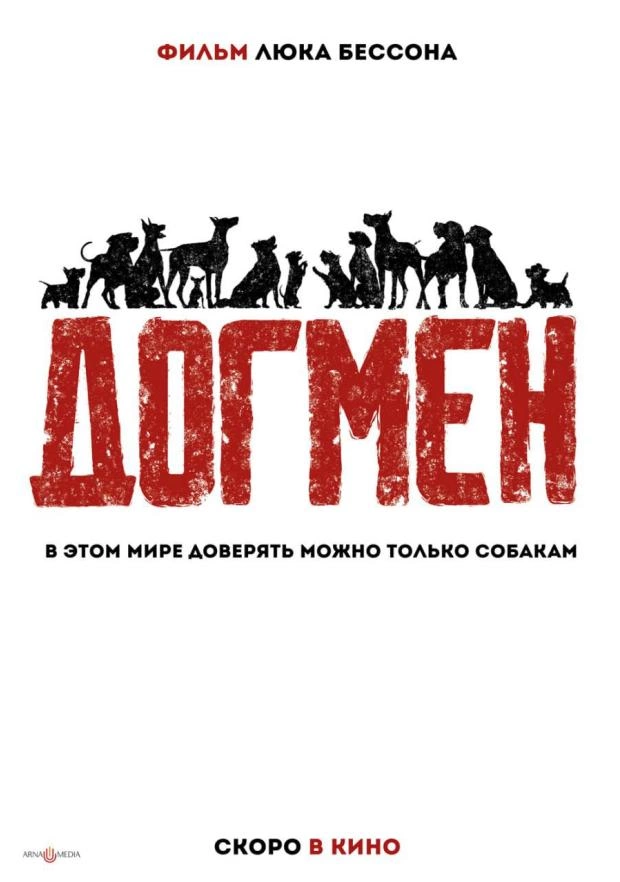 The plot of "Dogman" is built around Douglas - a man who was oppressed as a child by a cruel father and, as a result, left to be eaten by stray dogs. But instead of being attacked by them, the child received protection and "friendship". On the road to recovery from childhood trauma and physical injury, Douglas is desperately looking for a way to become happy, even if it means breaking social norms and living among shaggy "mutts". The published poster of the film shows the "main performers" who helped a lonely boy become a man.
In addition to Caleb Landry Jones, Maryse Berenson, Michael Garza, Christopher Denham and others took part in Dogman. Besson not only directed the film, but also wrote the script for it.