,
The third season of "White Lotus" will be the most exotic
The location of the filming of new episodes of the popular HBO series has become known.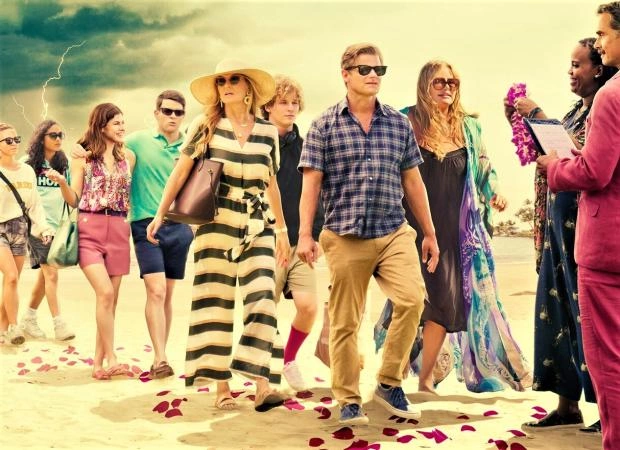 White Lotus is heading east with a third season set in Thailand. Thus, the tradition of filming in a different location each season will continue. The previous two were filmed at Four Seasons hotels in Hawaii and Italy.
There is no shortage of chain hotels in Thailand. They are in the capital of Bangkok, Chiang Mai, on the island of Koh Samui and in the mountainous region of the Golden Triangle. And TV show creator Mike White has a tough choice to make. As for the third season, he has already made several hints.
"Season one was about money, season two was about sex," White noted. "I think the third one could be a satirical and funny take on death from an Eastern religious and spiritual point of view. It feels like it could serve as a rich tapestry for another round." The final episode of the second season of The White Lotus premiered on HBO on December 12, 2022.