,
The trailer for the crime thriller The Silent Gardener has been released
Starring Joel Edgerton and Sigourney Weaver.
The Silent Gardener was directed by Paul Schroeder. It was he who was responsible for the literary basis of such famous films by Martin Scorsese as "Taxi Driver" (1976) and "Raging Bull" (1980). In The Silent Gardener, he assembled an impressive cast of Joel Edgerton (The Great Gatsby), Sigourney Weaver (Avatar, Alien) and Quintess Swindell (Euphoria).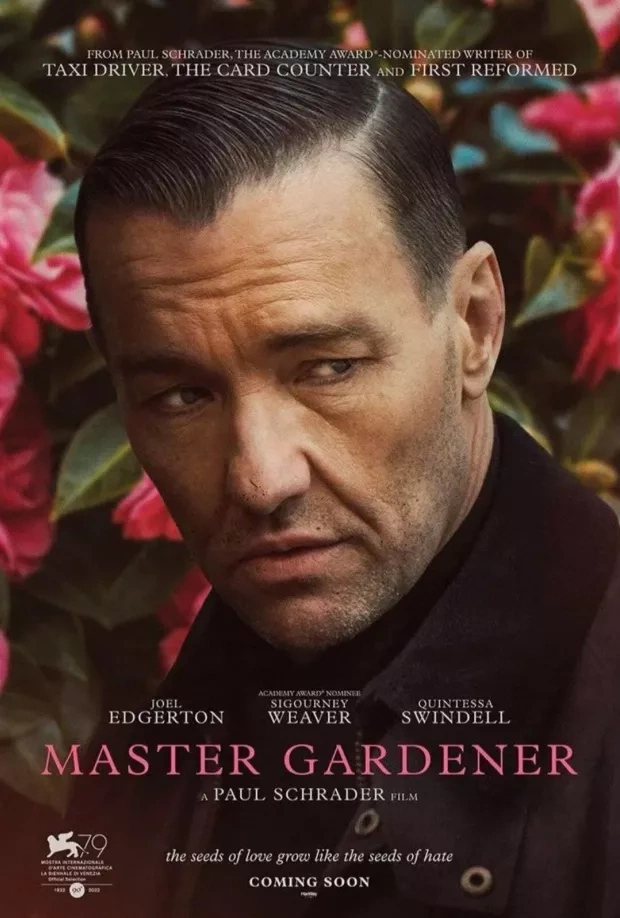 The film focuses on Narvel Roth (Edgerton), a meticulous gardener tending the plants of Gracewood Gardens, a historic estate owned by a wealthy widow (Weaver). When Roth's employer begins to insist that he teach her troubled grandniece (Swindell) the basics of craftsmanship, Chaos enters the hero's spartan life. This entails revealing dark secrets from his past and releasing an energy that threatens them all.
The Silent Gardener will debut in theaters on May 19, with a later release on digital platforms.