,
The second season of the Dragon House series will be short
HBO is already mulling filming a third season of the popular TV show.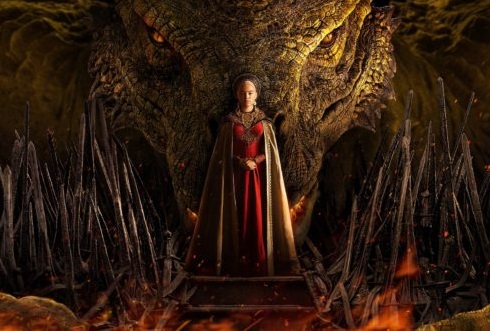 The second season of "House of the Dragon" will contain only eight episodes, two shorter than the first. Although previously HBO, which is behind the production of the "Game of Thrones" prequel series, reported on the "classic" ten episodes.
Many observers attribute this decision to the desire of the network's parent company, Warner Bros. Discovery, to cut production costs. Although the representative of HBO told Deadline that the small number of episodes of the second season is due to the plot. It also became known that a plan to shoot a third season is already underway.
Meanwhile, work has begun on new episodes of "House of the Dragon" in the UK. The second season will be released on HBO Max in the summer of 2024.