,
Eleanor Tomlinson and Sam Heughan to star in The Spouses Next Door
The project will be filmed in the genre of psychological thriller.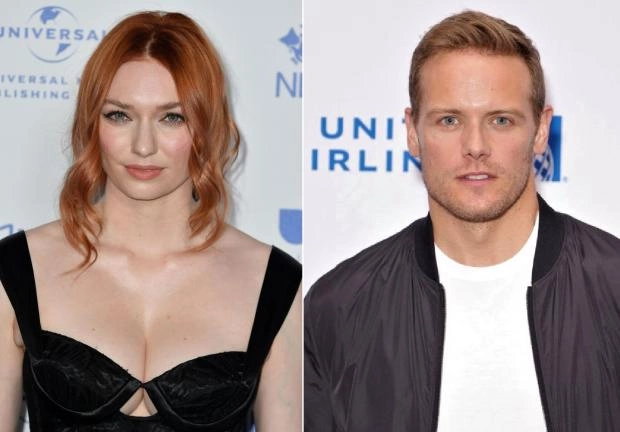 Starz and Channel 4 have launched The Spouse Next Door. It stars Eleanor Tomlinson (Poldark) and Sam Heughan (Outlander).
Filming of the six-episode thriller project began in Leeds, UK, and will later continue in Belgium. The plot revolves around a married couple, Ivy (Tomlinson) and Pete (Alfred Enoch), who move to an upscale neighborhood and find themselves in a world of drawn curtains and status anxiety. The newcomers soon make friends with their neighbors, charismatic police officer Danny (Heughan) and his glamorous wife, yoga instructor Becky (Jessica de Gaue). But here's the bad luck - Danny and Ivy spend a passionate night together, well, ahead, as is often the case, they are in trouble.
The producers describe the series as "a psychological drama that explores the mind-numbing claustrophobia of the suburbs and the consequences of chasing one's secret desires."