,
Will there be a third season of House of the Dragon
HBO is exploring the possibility of a third season being approved, possibly before the premiere of the second.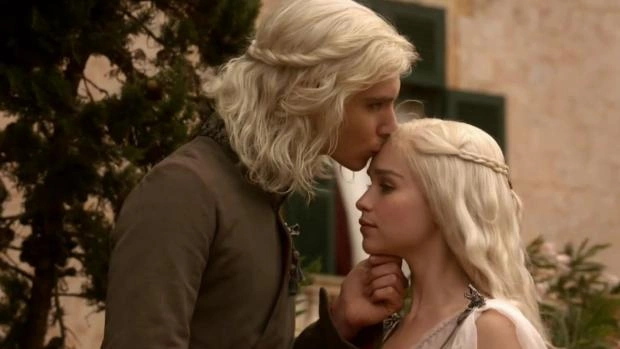 The first season of House of the Dragon premiered on August 21, 2022. The action of this part takes place 172 years before the events adapted in the "Game of Thrones". As the title suggests, the series explores the past of House Targaryen through some of the characters and events mentioned at some point in another production, but which have not been further elaborated.
The first season stayed true to the narrative and aesthetic tone of Game of Thrones. This is a story where political tensions and passions play a key role in the plot as they ultimately mobilize it through a series of conflicts between characters. "House of the Dragon" received several award nominations. Among them, he received the "Golden Globe" as "Best Drama Series".
A second season of House of the Dragon was confirmed shortly after the premiere of the first. However, there is no specific release date yet. According to Deadline, filming for this film will begin shortly in the UK. Its premiere is likely to take place in mid-2024. As for the third season, the cited material states that "it has been planned and may be green-lit" in order to receive HBO's full pre-production and post-production support.
The company's goal is to build long-term plans, and not just seasonally. Dragon House is inspired by George R. R. Martin's novel Fire and Blood, published in 2018. It is worth remembering that Martin was the literary creator of this universe throughout the vast saga of novels. His work was not limited to just this aspect, as he was also involved in writing the scripts for Game of Thrones and, of course, the scripts for its prequel.
The first part of Game of Thrones premiered in the United States on April 17, 2011. Since then, the series has grown in popularity. This production, released only in that country, was broadcast simultaneously in hundreds of territories. This had a social impact on the series that had never been seen before. "House of the Dragon" with the second and probably third seasons will continue to expand this universe.