,
Glamor punk: an unusual image of Nicolas Cage at the premiere of "Renfield"
The 59-year-old actor visited the screening of the action comedy in New York with his wife.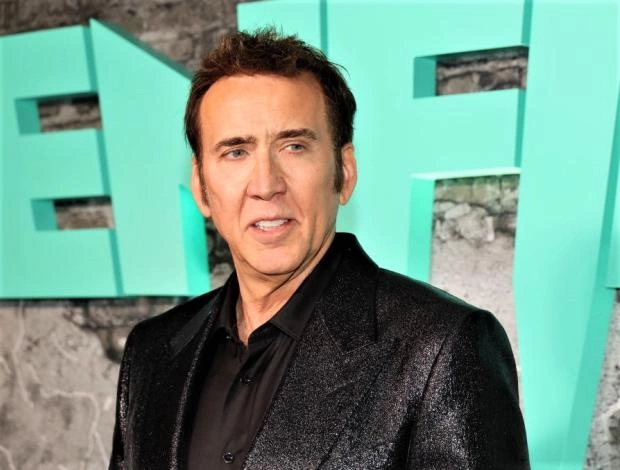 Nicolas Cage attended the premiere of his new film "Renfield" at the New York Museum of Modern Art with his wife Riko Shibata. Before the photographers, the actor appeared in a very eccentric image, which was chosen by stylist Jeff Damon.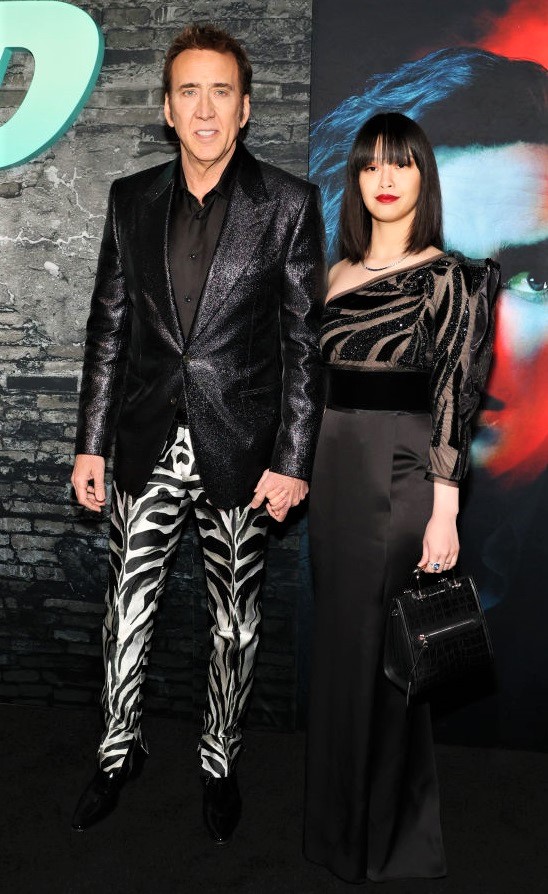 Wearing a $4,980 Tom Ford glitter jacket, $1,745 Dolce & Gabana black dress shirt and $1,745 jacquard zebra print trousers. The textures and patterns in Cage's image contrasted sharply, which, in general, created a glamorous and at the same time cheeky, punk look.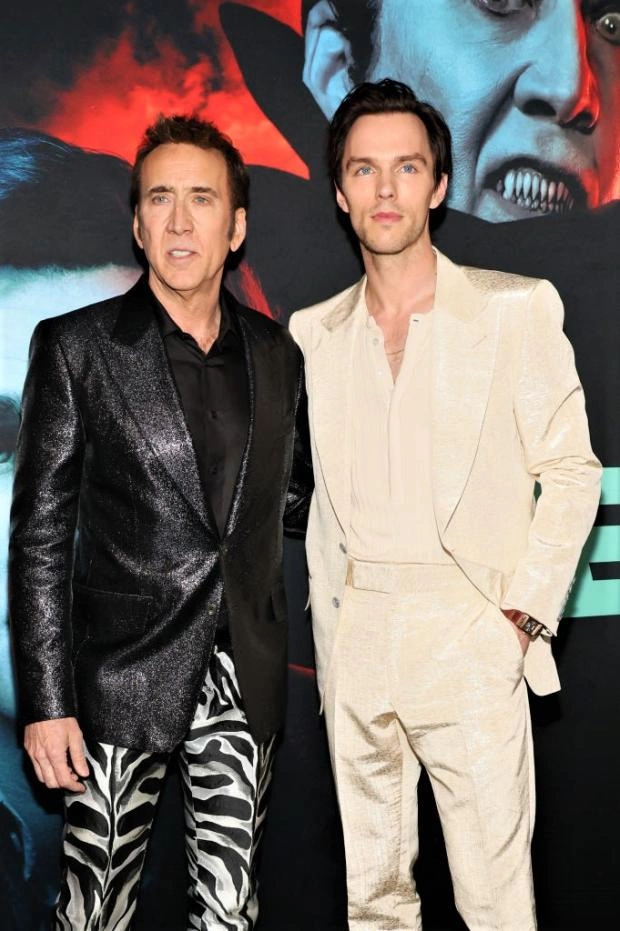 Cage's stylish appearance at the premiere of Renfield went well with the role of Count Dracula, which he played in this action comedy. According to director Chris McKay and actor Nicholas Hoult, Cage tried not to get out of his demonic image even in between filming. The performer of Dracula himself told reporters that he tried to be both creepy and funny in this role, and this became a real test for him. Renfield opens in theaters on April 14th.