,
Russell Crowe was not invited to star in the second "Gladiator"
The 58-year-old actor recalled that his character Maximus Decimus Meridius died at the end of the first film.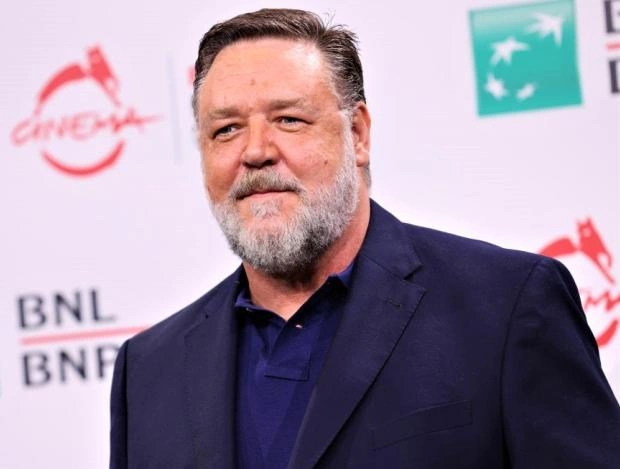 Russell Crowe will not appear in the sequel to the 2000 historical thriller Gladiator. He revealed this in an interview with ET when asked about Ridley Scott's upcoming project. According to Crowe, he is the greatest director ever. And as for the continuation of the story, Scott is going to rethink it and make the second part no less, and maybe even more enchanting than the first. The film was recognized at the end of 2000 as the best and was awarded an Oscar.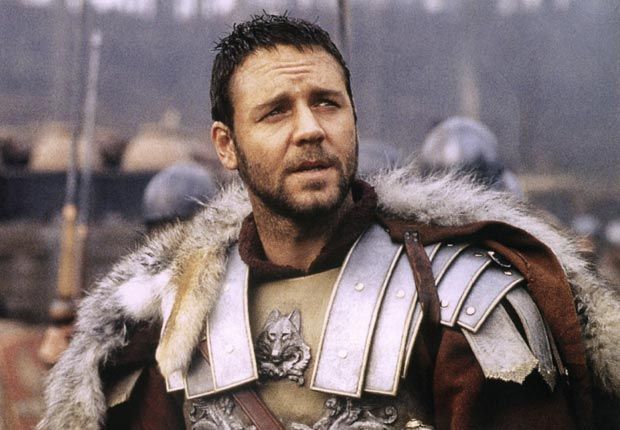 "I really don't know much. We had dinner (with Ridley) a couple of times after the announcement, but we didn't really... talk about it. It's none of my business. I'm not there. I am six feet underground," he added, recalling the death of his hero from the original picture, the Roman general Maximus, demoted to the gladiators. It was previously reported that the second "Gladiator" will star Paul Mescal, Denzel Washington, Barry Keoghan and others.