,
Eastwood ends his directorial career with Juror #2
The fortieth picture will be the last in the filmography of the 92-year-old director.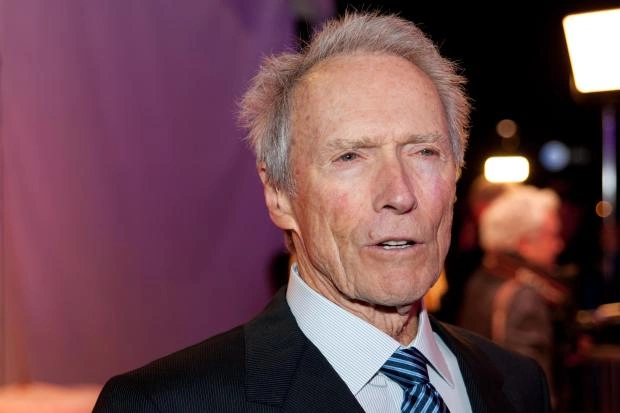 The famous Clint Eastwood started filming his fortieth and, according to him, the last project in his filmography.
The working title of the picture is "Juror No. 2", in which the protagonist, a juror, found himself in a very twofold situation.
He considers himself the culprit of the death of a woman, and now he is faced with a choice - to surrender, resign, or continue to manipulate his colleagues.
The name of the performer of the main role has not yet been announced, it is only known that he is young, but has already managed to be noted in a serious project.