,
The network got footage from the action-packed series Marvel
The project will be available to watch on Disney+ in June.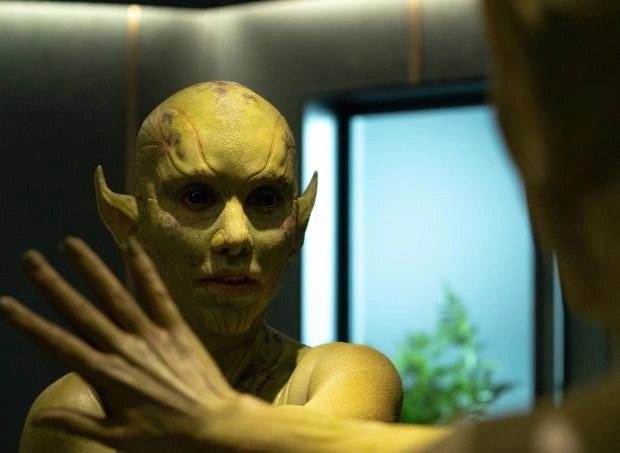 Fans of Marvel Comics got the opportunity to get up close and personal with the new Secret Invasion series. Vanity Fair magazine published footage showing the main character - the former head of the US National Security Service, and now the head of the anti-terrorist organization S.H.I.E.L.D. and Nick Fury's Ultimates superhero team.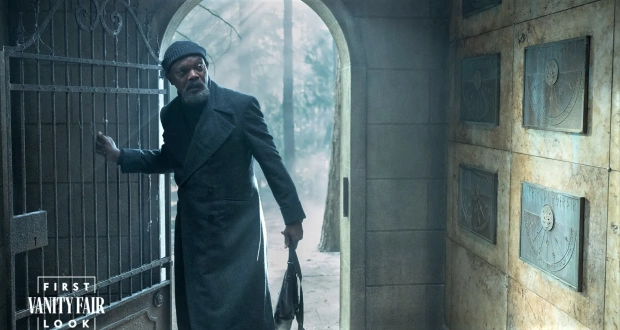 As in the movies, he is played by Samuel L. Jackson in the television project. True, in the photo he looks older and clearly survived the shock after the events of Avengers: Endgame (2019). But peace, as they say, he only dreams of. Now he needs to stop the Skrull alien invasion.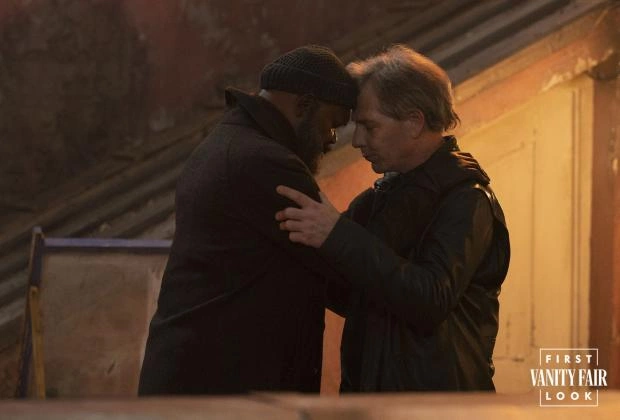 In addition to Jackson, Emilia Clarke, Olivia Colman, Christopher McDonald, Cobie Smulders, Killian Scott and others played the roles in the series. Secret Invasion will debut on Disney+ on June 21st.