,
Margot Robbie to star in Quentin Tarantino's farewell film
The actress and director already have experience working together.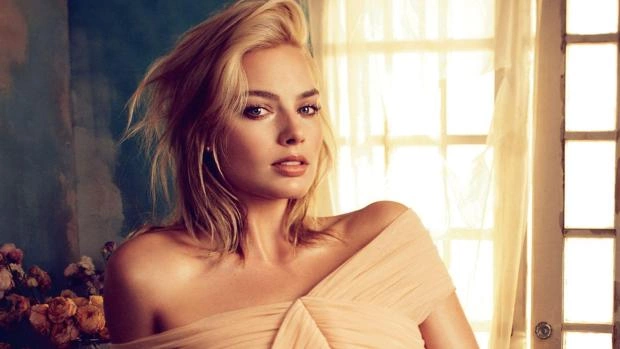 According to the Giant Freaking Robot portal, Margot Robbie will be the first to audition for the lead role of Quentin Tarantino's latest tenth film, Film Critic.
The Babylon and Amsterdam star has already collaborated with Tarantino, playing actress Sharon Tate in his drama Once Upon a Time in Hollywood.
So far, there is no official confirmation of Margot Robbie's participation in Tarantino's latest film, but rumors about this are being circulated quite actively.