,
Bill Skarsgård Wasn't Cast as Pennywise the Clown in 'It' Prequel
The project is already under development.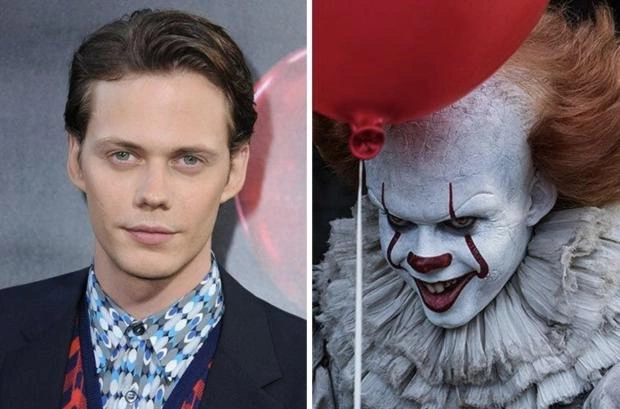 Not so long ago it became known that HBO Max is developing the series "Welcome to Derry", which is a prequel to the film adaptation of Stephen King's horror book "It".
One of the main characters in the original film was the terrible clown Pennywise, played by Bill Skarsgård.
However, as the actor admitted, he was not invited to continue, which means that someone else will play the evil clown.
It is known that in the prequel the plot will unfold in the sixties of the last century, when the monster It wakes up from hibernation, and along the way, the secret of the origin of the clown Pennywise will become known and the terrible mysteries of the city of Derry will be revealed.