,
Hugh Grant named the worst film of his career
The picture came out in the late eighties.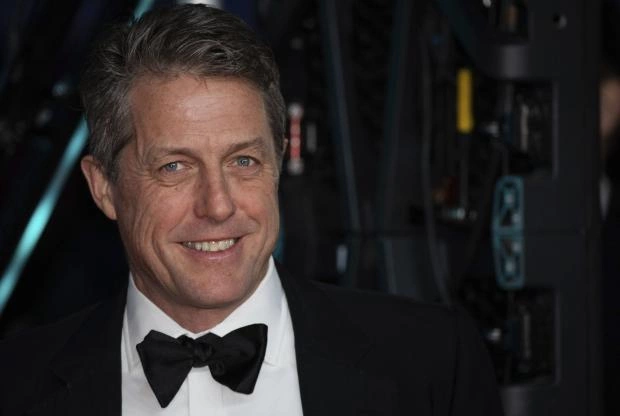 English actor Hugh Grant is a well-known and well-deserved artist. He has a lot of chic roles and a great filmography.
But there are also such works in it that Grat would have removed from his filmography with great pleasure.
The actor calls the role of a robber in the television melodrama The Lady and the Robber, filmed in 1989 based on Barbara Cartland's novel Secrets of Her Heart, the most unsuccessful role.
"Mid 80s TV movie. I'm a robber, supposed to be sexy, low budget, bad wig, bad hat. I look like a clown that jumps out of the bushes and scares travelers with a shrill voice and the phrase "Life or wallet!". It was really sad to watch from the outside, "the artist recalls the failure of his career.