,
The fifth season of "You" will be the last
The adventures of a serial killer are coming to an end.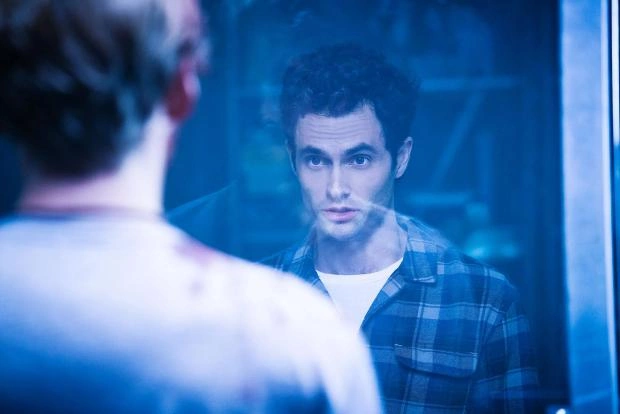 Netflix has announced the renewal of the series "You" for the fifth season, at the same time announcing that it will be the final one.
The plot revolves around the elusive serial killer Joe Goldberg (Penn Badgley), who after each crime changes his guise, turning into a respectable citizen.
For example, in the third season, he killed his own wife, after which he left for London and entered the university as a professor of literature, while looking for a new victim.
For several years, the project has been gathering a huge audience, but the producers felt that the series had become obsolete, so it was decided to close it after the fifth season.