,
Megan Thee Stallion auditioning for a role in the new Safdie Brothers film
The directors are already working with musicians, filming The Weeknd in the 2019 drama Rough Diamonds.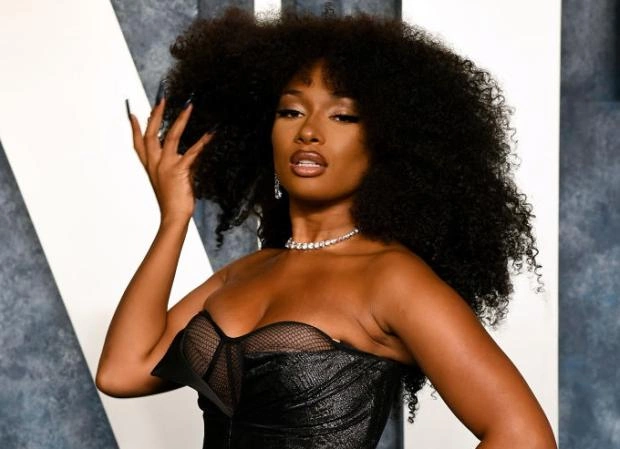 Joshua and Benjamin Safdie's next film could bring another big name to the screen. Singer Megan Thee Stallion is currently in talks to take part in the new project of the brothers, who became famous for their work on the crime drama Rough Diamonds (2019).
Adam Sandler, who already has experience working with directors, will play the main role in the project.
The Safdies will write the script themselves, and it will be built around the world of sports memorabilia, Sandler said. The title has yet to be announced and filming is scheduled to begin this summer.