,
MGM unveiled the second trailer for the military thriller "Translator"
The film, directed by Guy Ritchie, takes place in Afghanistan.
A new film by Guy Ritchie shows what a man can do when he tries to keep a promise. MGM Pictures has published a video, allowing viewers to once again evaluate the new creation of the British director.
The plot follows US Army Sergeant John Kinley (Jake Gyllenhaal) and Afghan translator Ahmed (Dar Salim). Ambushed, Ahmed goes to great lengths to save John's life. When Kinley learns that his savior and his family were not granted the promised, safe passage to America, he decides to return to Afghanistan and try to get these people out before the Taliban track them down.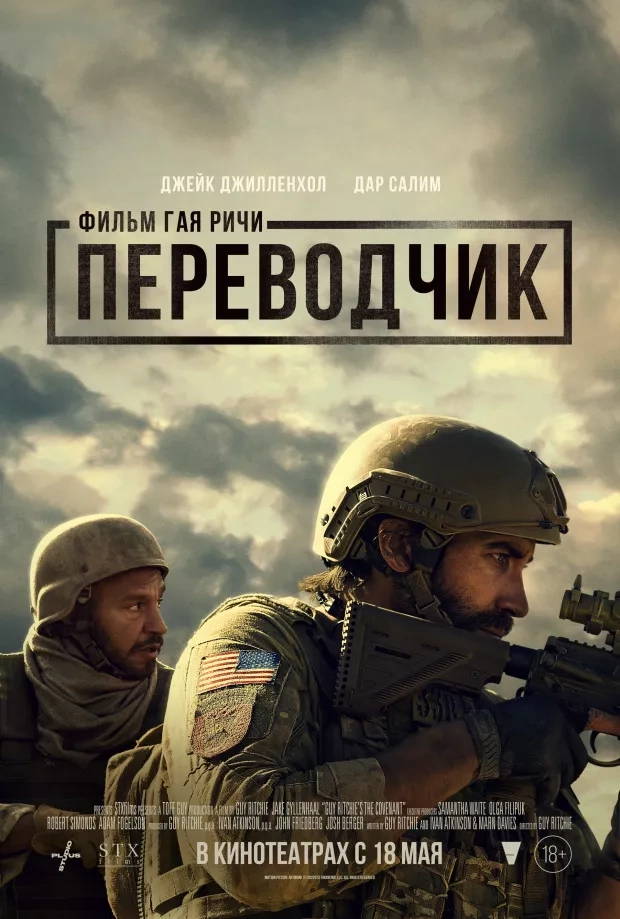 Ritchie not only directed, but also wrote the screenplay with Ivan Atkinson and Marn Davis. The film also stars Anthony Starr, Alexander Ludwig, Bobby Schofield, Emily Beecham and Jonny Lee Miller. The Translator opens in theaters on April 21st.