,
James Gunn made a list of actors for the role of Superman
The 56-year-old director continues to intrigue DC comics fans and co-stars alike.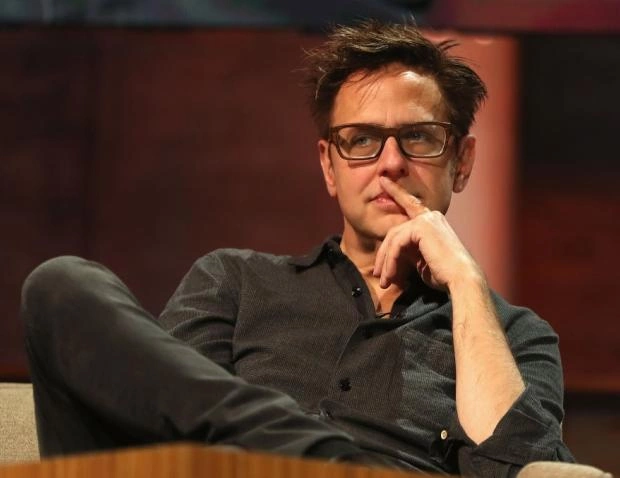 One of the leaders of DC Studios, the director of the upcoming film "Superman: Legacy" James Gunn claims that he has not yet decided who will embody the famous superhero on the screen. He also denied that Logan Lerman, who played in the military drama Fury (2014), could do it.
On Twitter, James said that he was just preparing to make a responsible decision. "Not true. Haven't talked to any of the actors yet about the role. I'm still compiling a list of personal preferences, preparing material for auditions, "Gunn wrote.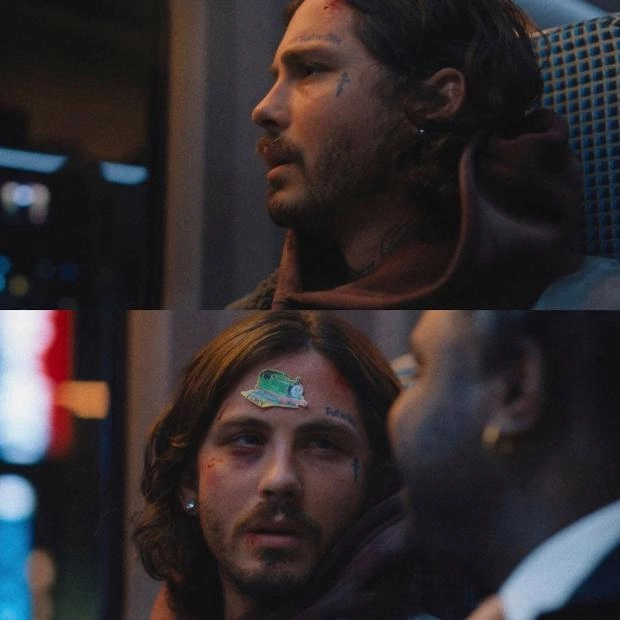 As for Lerman, about whom fans began to actively write to the director, offering to consider the candidacy, he replied: "For the record, I don't even know who it is." A little later, Gunn explained: "Guys, this is not a stone in the direction of the actor. I don't know many actors by name. Now, when you told me, I recognized him from the material, and I think he is talented. But I never met him, and he was never mentioned in conversations about who would play Superman."