,
Jessica Chastain to play mysterious investigator in Apple TV+ series
The project was called "The Savant".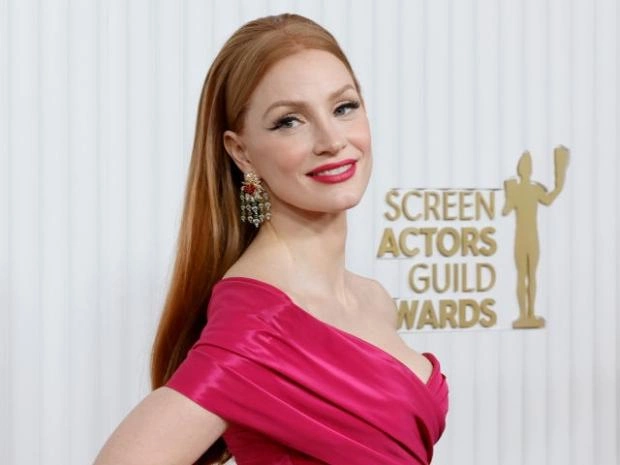 Jessica Chastain will star in the new Apple TV+ miniseries The Savant. His plot will follow an anonymous investigator hiding under the pseudonym of the same name.
It is embedded on the Internet in potentially dangerous groups in an attempt to prevent the threats emanating from them, for example, concerning the organization of massacres.
Melissa James Gibson ("The Americans") will serve as showrunner for the 8-episode project, directed by Matt Heineman. Chastain will play not only the main character, but will also act as an executive producer.