,
Anya Taylor-Joy at the premiere of Super Mario Bros. Movie
The 26-year-old actress donned a pink jumpsuit, complementing it with voluminous fuchsia boots and motorcycle gloves.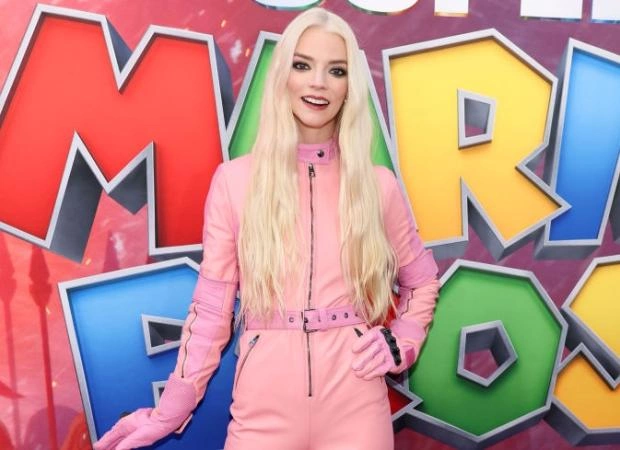 Anya Taylor-Joy presented her new film, the Super Marie Brothers at the Movies, at the Regal LA Live cinema in Los Angeles.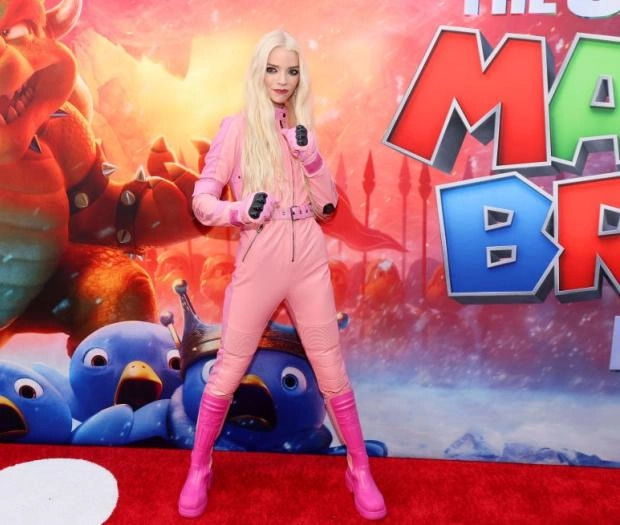 In this creation of the Universal Pictures film studio, the actress voiced Princess Peach. And she came to the premiere, humorously rethinking the outfit of her heroine - a bright pink dress. The actress appeared before the photographers in a daring pink jumpsuit made of eco-leather, voluminous fuchsia-colored boots with thick soles and "space" gloves. Anya behaved appropriately on the red carpet of the evening - she smiled sweetly and made a couple of sharp movements with her hands, demonstrating that her heroine Peach is not just a gentle naive princess, but also knows how to stand up for herself.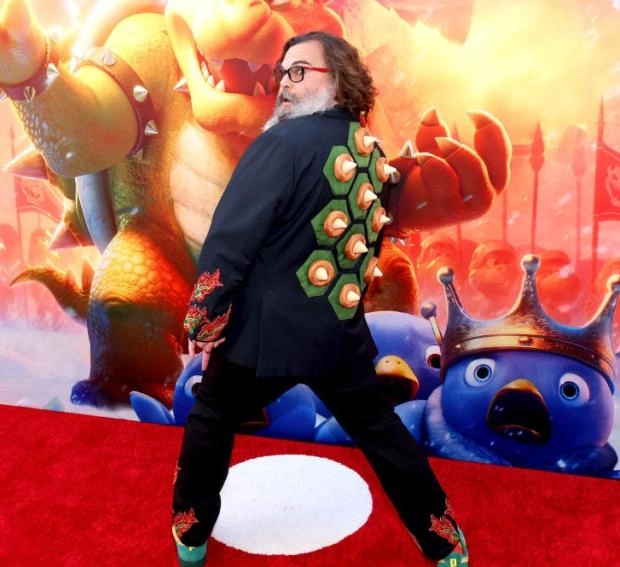 She was echoed on the track by Jack Black, he voiced the main villain in the cartoon, a hybrid of a dragon and Bowser's turtle. He appeared at the cinema in a spectacular suit, with flame embroidery on the sleeves of his jacket and trousers. And on the back, as it turned out, dragon spikes were glued exactly like his animated hero. And only Chris Pratt, who voiced the main character, plumber Mario, attended the premiere in a stylish burgundy suit, without a hint of his character's blue overalls, and modestly posed for photographers with his wife Katherine Schwarzenegger.