,
HBO is planning another 'Game of Thrones' prequel series
It will focus on the conquest of Westeros by Aegon I Targaryen.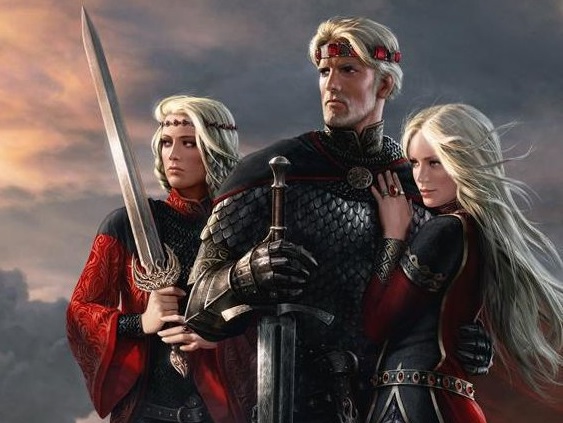 The new project is now at an early stage of development, the names of the writers are still unknown. However, HBO is determined to bring the idea of Aegon I Targaryen to life. It is also possible that the television network, together with the film studio Warner Bros. will first shoot a feature film, and only then release a TV series.
The project will tell the story of the first king from the Targaryen dynasty and his sisters Visenya and Rhaenys. They used an army and three dragons to conquer six of the seven kingdoms of Westeros, with the exception of Dorne, which in turn leads to Aegon being the first to take the Iron Throne. These events took place 300 years before what happened in Game of Thrones.
For HBO, the new Westeros project will be another in a "family" of those already set in the George R.R. Martin on Westeros.