,
'Indiana Jones and the Wheel of Fortune' screening at Cannes Film Festival
Harrison Ford, the lead actor, will personally attend the premiere on the Cote d'Azur.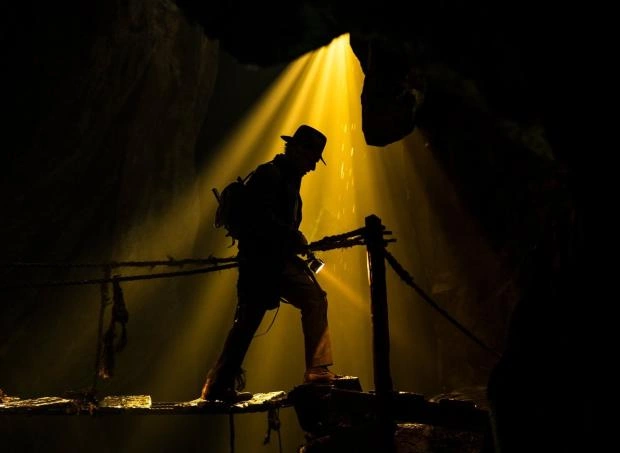 The organizers of the Cannes Film Festival have confirmed that they have included the film "Indiana Jones and the Wheel of Fate" in the list of premieres this year. Director James Mangold and starring Harrison Ford, 80, will present the film in person at the Palais des Festivals on May 18, out of competition.
In addition to Ford, Phoebe Waller-Bridge, Antonio Banderas, John Rhys-Davies, Toby Jones, Boyd Holbrook, Ethan Isidore and Mads Mikkelsen played the roles in the film. Their presence at Cannes has yet to be officially confirmed, but it's unlikely that Disney won't jump at the chance to show all the stars of Indiana Jones and the Wheel of Fortune on the red carpet. The festival will also pay tribute to Harrison Ford's long career, organizers said.
The fifth film in the popular franchise will be the actor's last as iconic adventurer, archaeologist Indiana Jones.