,
New trailer for Spider-Man: Into the Spider-Verse released
The second trailer shows us that Spider-Man's worst enemy is another Spider-Man. Miles Morales is forced to make a choice between saving the universe and the man he loves.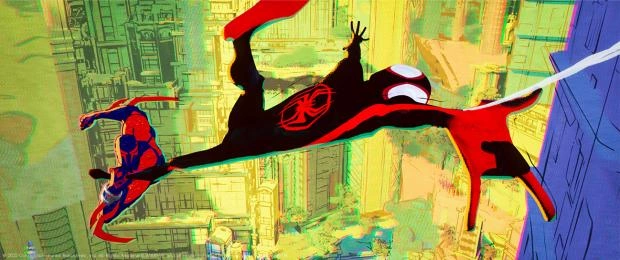 After months of no news, Sony has released the second trailer for its upcoming Spider-Man: Into the Spider-Verse. This time around, we get a glimpse of Miles Morales, its protagonist, who is trying to balance the busy life of a superhero and the life of an ordinary student. And all this while fighting the villains for the safety of your home and your friends.
While the premise turns out to be rather calm, things change for Miles when an alternate-dimensional version of his girlfriend Gwen Stacy offers to go on an unprecedented adventure with him. Thus, Spider-Man: Into the Spider-Verse reveals to us the conflict between different Spider-Men from each dimension, despite the fact that they are all on the same side.