,
Margot Robbie and Ryan Gosling play dolls in 'Barbie' trailer
The premiere of the comedy melodrama in cinemas is scheduled for July.
The official trailer for Greta Gerwig's Barbie is finally here... and answers as many questions as it asks.
The trailer shows the funny antics that Margot Robbie and Ryan Gosling go on to play the famous puppet duo Barbie and Ken. This is done under the cover of the Beach Boys "Fun, Fun, Fun". Clips from scenes indicate that the film will have original choreography and jokes that can only be understood by watching the entire film. It also turned out that on the screen we will see several versions of both Barbie and Ken at once.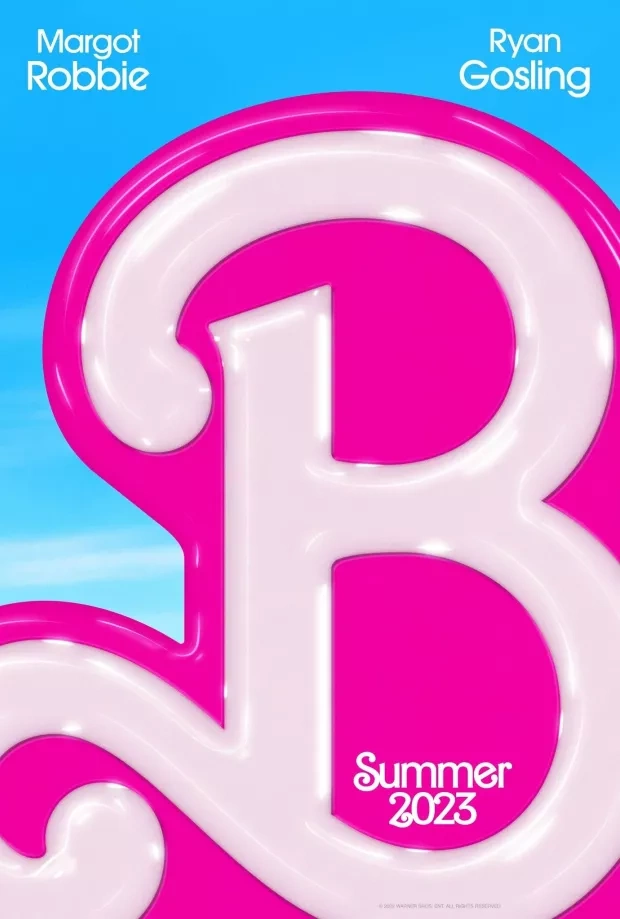 In addition to Robbie and Gosling, Sima Liu, Michael Cera, Adrianna Greenblatt, Dua Lipa, Helen Mirren, Will Ferrell and others played in Barbie. The film will be released in theaters on July 19th.