,
Dangerous AI in the trailer for the sci-fi thriller "More Than Humans"
Starring Jordana Brewster, Sima Liu and Sam Worthington.
Vertical Entertainment has released the trailer for their new movie, More Than Humans.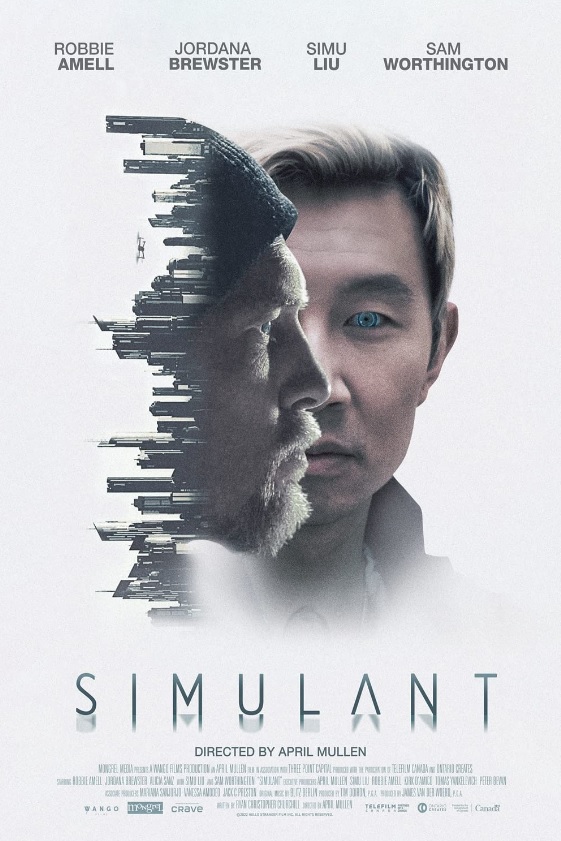 The topic it raises is relevant - how far a person can develop artificial intelligence and what he can face if the program gets out of control. Directed by April Mullen, starring Robbie Amell (The Flash), Jordana Brewster (Furious 7), Sim Liu (Shang-Chi and the Legend of the Ten Rings) and Sam Worthington (Avatar).
The action-packed thriller More Than Humans will hit theaters on June 2nd.