,
Action movie "Ballerina" with Ana de Armas received a premiere date
Fans of the John Wick saga will have to wait until the movie hits the screens.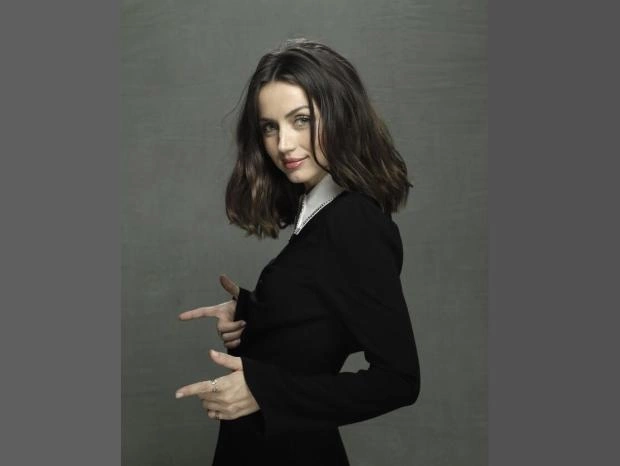 The spin-off of the fourth "John Wick" - action movie "Ballerina" - received a premiere date. Lionsgate has confirmed that the film, starring Ana de Armas, will be released on June 7, 2024.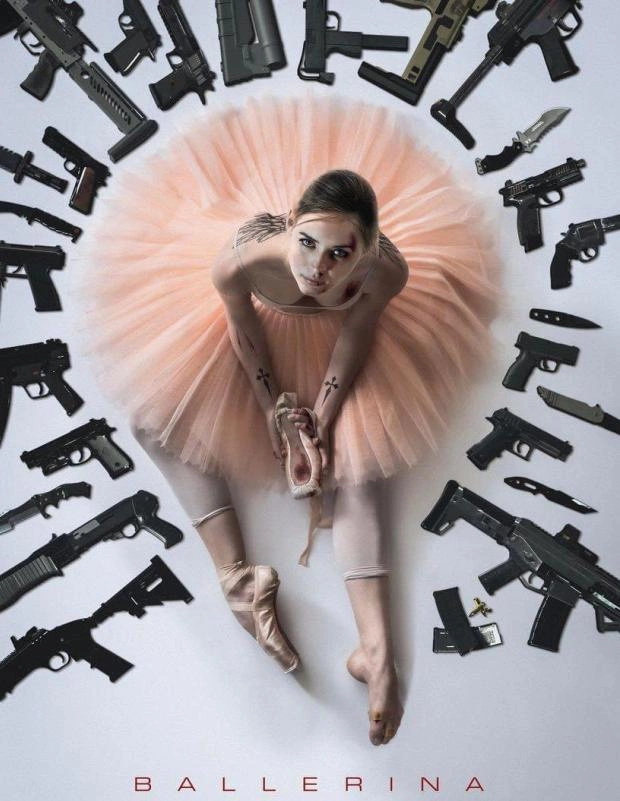 The actress will play Rooney, "a killer trained in the tradition of Ruska Roma (Russian Gypsies)," according to the official synopsis. The heroine first appeared in the third film of the John Wick franchise, presenting herself as a member of the ballet troupe. The events of the new film will be woven into the narrative of the main film series and will take place between the third and fourth parts.
Ballerina will be directed by Len Wiseman (Underworld). In the film, you can see the "favorites" from "John Wick" - Winston (Ian McShane) and John Wick himself (Keanu Reeves), as well as the hero Norman Reedus. Lance Reddick, who tragically passed away last month, will also be on screen.