,
Harry Styles turned down the role of Prince Eric in The Little Mermaid
According to director Rob Marshall, the 29-year-old British singer/actor did not want to spoil his filmography with a "sweet" role.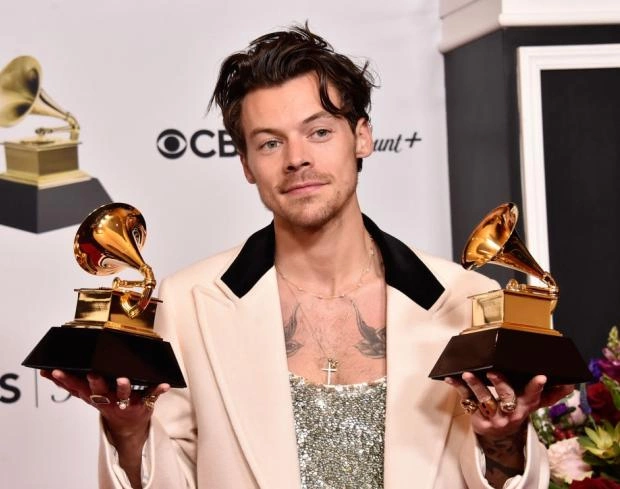 Harry Styles' desire to play "dark" roles stopped him from taking part in the Disney fantasy film The Little Mermaid. The film will hit the screens at the end of May. In an interview with Entertainment Weekly, its director Rob Marshall said that at the beginning of work on the project, he considered the musician for the role of Prince Eric. However, Harry refused to appear on the screen as a handsome, romantic young man, who, in the end, was played by Jonah Hauer-King.
"We met with him (Harry). He was wonderful, a great guy," said Marshall. "But by the evening, he really realized that he wanted to refuse and act in films, which, in the end, he acts in, and they are, of course, darker."
Styles himself later explained to reporters his decision by saying that instead of filming a movie, he wants to focus on his musical career.