,
Chris Hemsworth decided to slow down his career because of the risk of deve
The actor passed genetic tests during the filming of a documentary series dedicated to the study of human capabilities.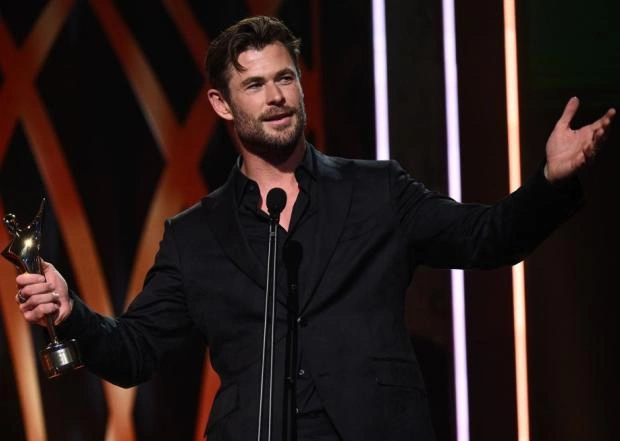 Chris Hemsworth, 39, the Marvel star who played the god of thunder Thor in several films, is ready to slow down professionally. "He's not going to load himself with a lot of roles because of Alzheimer's" after he completes his current projects. These include the sequel to The Avengers and the biopic about the famous wrestler Hulk Hogan.
The actor learned about the risk of developing age-related dementia while filming the Disney+ and National Geographic documentary Limitless. As part of the TV show, he did several genetic tests to find out about the predisposition to various kinds of diseases. It turned out that Chris has a 90% risk of acquiring Alzheimer's disease in old age. After he got rid of the initial shock, he even began to joke about the fact that any of his forgetfulness or reservation can already be taken as confirmation of the process that has begun.
Nevertheless, he drew conclusions and decided not to "drive" himself with work, but to spend more time with his family - his wife Elsa Pataky and three children: 10-year-old daughter India and 9-year-old twins Tristan and Sasha. In any case, Hemsworth is not going to "retire" and will continue to delight the audience with film works, maybe not often, but regularly.