,
DreamWorks Animation will shoot the cartoon "Shrek 5"
The project will be handled by Christopher Meledandri, author of the Despicable Me franchise.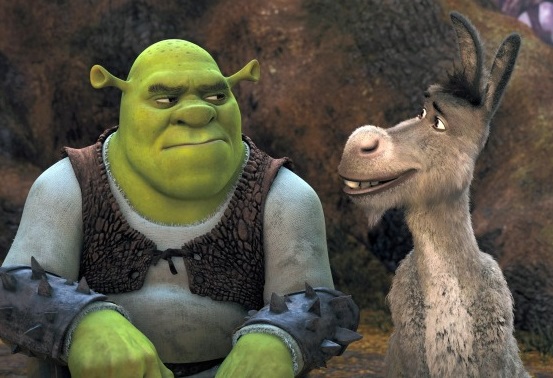 DreamWorks Animation and Illumination are planning to release the next chapter about the adventures of the green ogre and his friends, the fifth in a row. As expected, the cast, who voiced the previous parts of Shrek, will return to work on the new cartoon almost in full force. Among them are Mike Myers (Shrek), Eddie Murphy (Donkey), Cameron Diaz (Fiona), Antonio Banderas (Cat) and others.
"Conversations with the cast have just begun now, and to this day, everything indicates that they are showing great enthusiasm for the comeback," Chris Meledandri, head of Illumination, who was behind the filming of Super Mario Bros. Movies, told Variety ( 2023), Minions: Gruvitation (2022), Puss in Boots: The Last Wish (2022), Despicable Me 3, etc.
The last cartoon of the film series "Shrek Forever After" was released in 2010 and, like the previous parts, was a great box office success, collecting $ 752 million at the worldwide box office. According to Meledandri, the development of a new project of an old franchise always follows the following pattern - the fundamental elements beloved by the public are isolated from the series, then elements of a new story and new characters are developed that will take viewers to new places and immerse them in new circumstances.