,
Orlando Bloom set to star in 'This Must Be That Place'
The project will be filmed in the genre of adventure melodrama.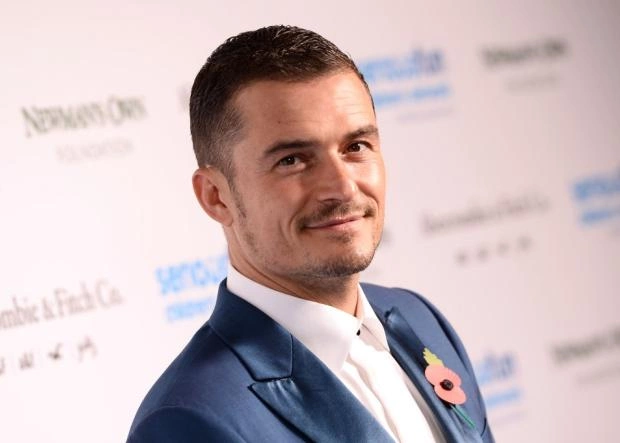 Orlando Bloom's next series to star as part of a deal with Amazon Studios will be titled This Must Be That Place. The plot is based on the novel of the same name by the Irish writer Maggie O'Farrell, which she published in 2016.
Bloom will play American linguist Daniel Sullivan in this sweeping exploration of romantic, family, and identity issues. He lives in Ireland, happily married to the secretive Claudette, a former movie star with British and French roots. At the same time, the hero tries to remotely maintain relations with children from his first marriage and is faced with misunderstanding from his father. When a woman from his past confronts Sullivan and reveals a shocking secret, Daniel and Claudette's marriage begins to falter, and he eventually embarks on a world tour to deal with his questions.
In addition to starring in the series, Bloom will also executive produce alongside Suzanne Heathcote (Killing Eve). She will also write the script.