,
Nicole Kidman to star in erotic thriller Babygirl
The 55-year-old actress will appear on the screen as a careerist who begins an affair with a man half her age.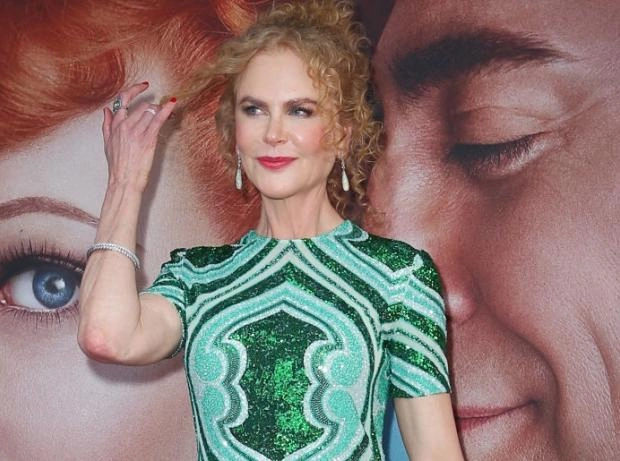 A24 will team up with Nicole Kidman and Halina Rein, director of the horror film Bodies, Bodies, Bodies (2022).
Their new project is called "Babygirl" and will be made in the genre of "an erotic thriller about a woman in her 40s who develops a connection with a 21-year-old intern." However, plot details are being kept under wraps. Filming is scheduled to begin in August, and the premiere will take place in 2024.
Until then, Kidman's most famous erotic thriller film was Stanley Kubrick's Eyes Wide Shut in 1999, in which she and her then-husband Tom Cruise played a married couple whose relationship is tested by trust after meeting a mysterious cult.