,
Lars Mikkelsen will be Grand Admiral Thrawn in "Ahsoka"
Mikkelsen previously played the character in Star Wars Rebels.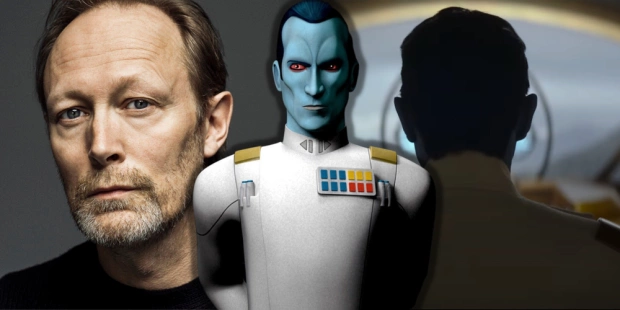 Actor Lars Mikkelsen will play Grand Admiral Thrawn in "Ahsoka," repeating the role he voiced in the "Star Wars: Rebels" series. The announcement was made today during the Star Wars Celebration fan convention in London.
It's confirmation that the new Disney+ production will feature a significant portion of the saga's animated series characters.
It's also that in all likelihood this will be due to several of the scenarios touched upon in them. In particular, the fact that Thrawn is considered the heir to the still-active Imperial forces. A phrase that can be heard in the production trailer.
The Asoka series will premiere on Disney+ in August 2023.