,
Timothée Chalamet to sing in Bob Dylan biopic
The 27-year-old actor already has experience singing and dancing on camera when he worked on the musical Willy Wonka.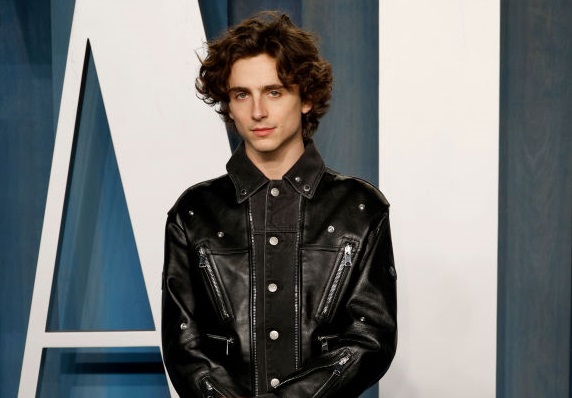 Timothée Chalamet will demonstrate his vocal skills in James Mangold's new film about the famous American musician Bob Dylan. A biopic based on the 2016 novel by Elijah Wald has been titled Completely Unknown.
When asked by journalists whether Chalamet would personally perform Dylan's compositions, Mangold said: "Of course!" According to the director, he was very inspired by Wald's work.
"This is a wonderful time in American culture. The story of a young, 19-year-old Dylan, who arrived in New York with two dollars in his pocket and became a worldwide sensation in three years. First in the world of country music, and then more broadly, when, against all expectations, his star rose very high.