,
Russell Crowe is jealous of the actors of the second "Gladiator"
The 59-year-old actor shared his thoughts and feelings in an interview with Collider.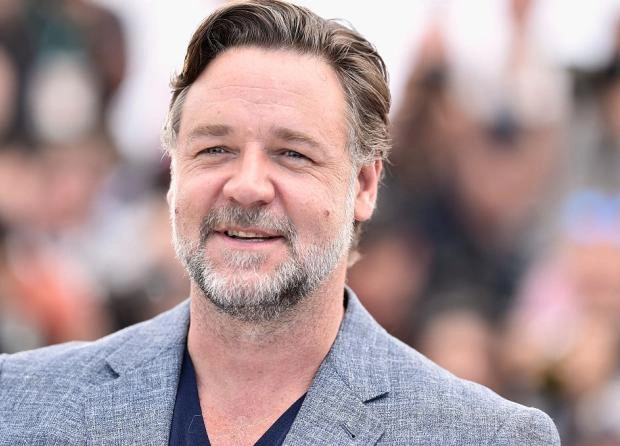 Russell Crowe isn't in the upcoming Gladiator (2000) sequel, but he's not averse to stepping into the Coliseum arena again. The actor, who portrayed the Roman commander Maximus demoted to gladiators in Ridley Scott's hit, recalled the impact of the film on his career and admitted that he was "a little jealous" of his colleagues participating in the filming of the sequel.
"The only feeling I have about this whole thing is a little envy, you know?" Russell told Collider with a smile. "Of course, I was much younger then and got a lot of experience on set. This is something that really, to a certain extent, changed my life. It has changed the way people treat me and what I do for a living." Crowe added, "You don't always get that kind of longevity in movies, so of course he (Gladiator) has a special place in my heart."
It was previously reported that the sequel to "Gladiator" will be directed by Ridley Scott, the film will involve Paul Mescal, Denzel Washington, Barry Keoghan and others.