,
Ariana Grande shared a photo from the set of the film musical "Wicked"
The 29-year-old singer/actress plays one of the main roles in the film - the good sorceress Glinda.
Ariana Grande posted on social networks another photo from the filming of the musical film Wicked. It is staged by John M. Chu based on the Broadway musical of the same name and the novel by American writer Gregory Maguire. The Grammy winner posted a black and white photo of herself posing with Cynthia Erivo in elegant outfits.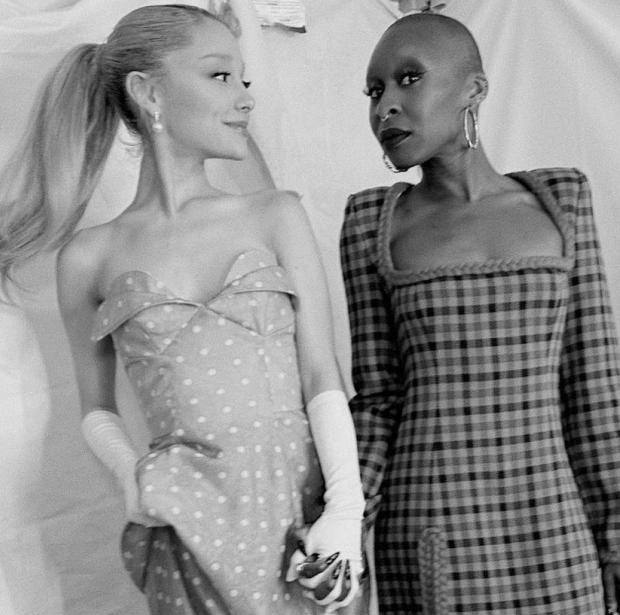 Grande wore a polka-dot print midi dress by Vivienne Westwood, while her counterpart wore a long-sleeved plaid mini dress with a quad neckline.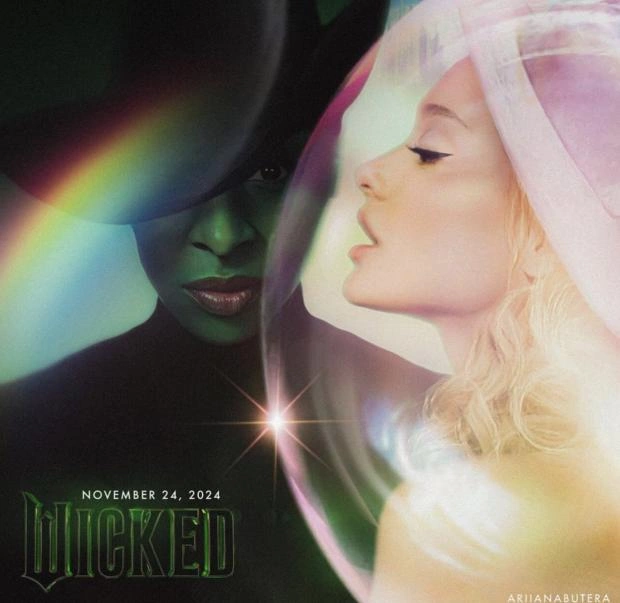 Ariana plays the good sorceress Glinda in "Evil", for filming she had to "move" from a brunette to a blonde. Erivo, on the contrary, plays the role of her rival, the evil witch Elhaba. The film also stars Jeff Goldblum and Michelle Yeoh. The premiere of the film musical is scheduled for December 25, 2024.