,
Will there be a second season of Obi-Wan Kenobi?
A possible second season of Obi-Wan Kenobi remains a matter of controversy among fans. Now the president of Lucasfilm has spoken out on the matter.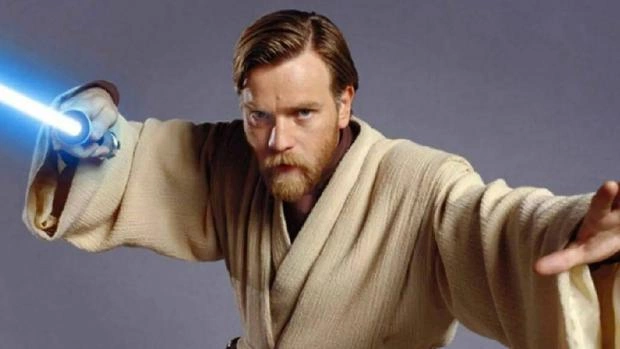 Obi-Wan Kenobi is one of the productions that has divided Star Wars fans the most in recent times. The Disney+ series starring Ewan McGregor has left a sweet and sour taste for fans of the franchise, and while the latest chapter has opened the door to potential new storylines, no one has yet guaranteed a second season. And if we build on recent comments by Kathleen Kennedy, President of Lucasfilm, the picture is not too encouraging.
During the Star Wars 2023 celebrations, the executive spoke to Variety about the wide range of projects on her company's roadmap and made it clear that a second season of Obi-Wan Kenobi is not in the plans. At least not for the foreseeable future. Of course, he did not completely rule out the possibility of creating a new story arc for the legendary Jedi Master, but he stated that this is not a priority today.
"It's not in active development," Kennedy said when asked about the second season of Obi-Wan Kenobi. In any case, she tried to balance her response so that it didn't sound like Lucasfilm had finally canceled the project:
"I never say never" because there's always a possibility. This show was very well received and Deborah Chow did an impressive job. Ewan McGregor really wants to do another one. Everyone is involved in what we're doing right now , as you can see from what we're showing everyone . We'll be focusing on that again, maybe in the future."
There will be no second season of Obi-Wan Kenobi in the near future
This is not to say that Kathleen Kennedy's claims about a possible second season of Obi-Wan Kenobi are surprising. Nearly 10 months after the premiere of the final chapter of the first - and so far only - season, the fact that Disney and Lucasfilm haven't made any new announcements about it is a pretty clear indication of where resources are focused to continue exploring the Star Wars universe.
In fact, both Deborah Chow and the president of Lucasfilm herself, by mid-2022, had raised doubts about the development of new Obi-Wan Kenobi episodes. Both assured that it was intended as a mini-series, so it would need a good reason to expand its story arc. "If we have an answer to why we should do a second season, we could, but we'll see," Kennedy said last June.
So, given her previous statements, as well as what has been said over the past few days, the prospect of a new season of Obi-Wan Kenobi is not encouraging. However, at Disney and Lucasfilm they know they have a trick up their sleeve in case they want to revive the project: the main characters' interest in continuing the story. The fact is that both Ewan McGregor and Hayden Christensen have assured that they are ready to return for a second season.
In fact, earlier this year, it was McGregor who spoke out about the possibility of putting himself in the Jedi Master's shoes again. "I was very happy to do it again and very happy to work with Hayden again. I hope we get the chance to do it again," he assured.