,
Continuation of "Cheburashka" put into production
This was announced by the leading actor - Sergey Garmash.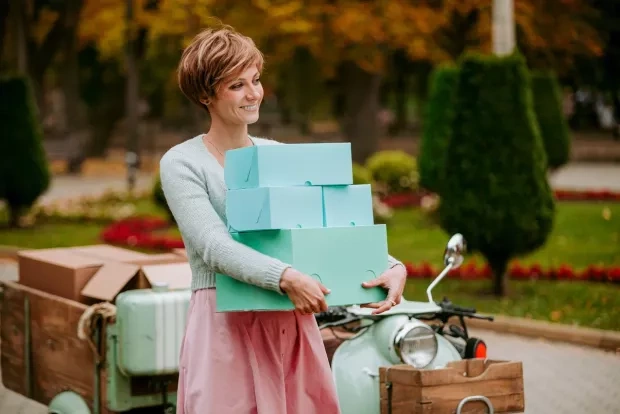 There will still be a continuation of the family comedy "Cheburashka". According to TASS, Sergei Garmash, who played the role of the gardener Gennady, confirmed the start of work on the next part of the adventures of the eared boy, familiar to everyone since childhood.
"Will there be a sequel? Will be," he remarked briefly, without revealing the details of the plot, so as not to amuse the public with "unnecessary hopes." Whether new stars will join the cast of the first part is still unknown.
The premiere of D. Dyachenko's film "Cheburashka" took place on January 1, 2023. The picture in record time collected several billion rubles at the box office. To date, the fees amount to more than 6 billion rubles.