,
'Stranger Things' will be animated
The creators of the project, the brothers Matt and Ross Duffer, have long dreamed of this.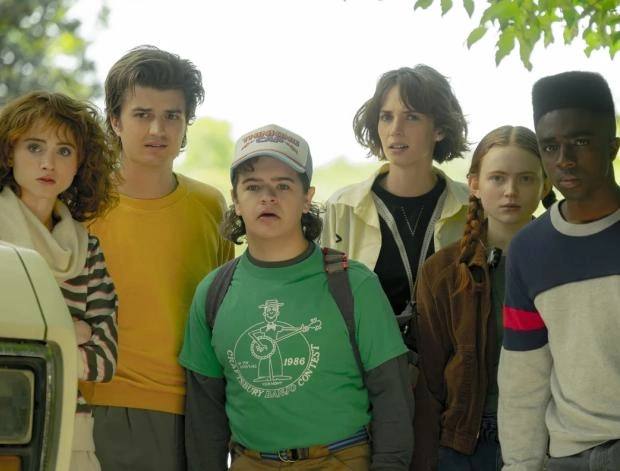 Netflix continues to build the Stranger Things franchise. The streaming service is going to create an animated TV show based on the universe of the project.
Eric Robles and Flying Bark Productions will be in charge of development. Robles is known for his work on "Accidentally! Cartoons", "Fanboy and Chum Chum" and "Glitch Tech". Stranger Things creators, the Duffer Brothers, will serve as executive producers. "We've always dreamed of an animated Stranger Things in light of our childhood Saturday night cartoons. And to see this dream come true is an absolute joy... The adventure continues," they said in a special press statement.
The Stranger Things series has gained worldwide popularity since its release in 2016. In February, it was renewed for a fifth and final season.