,
Kim Kardashian to star in American Horror Story
The socialite and businesswoman will appear in the 12th and final season.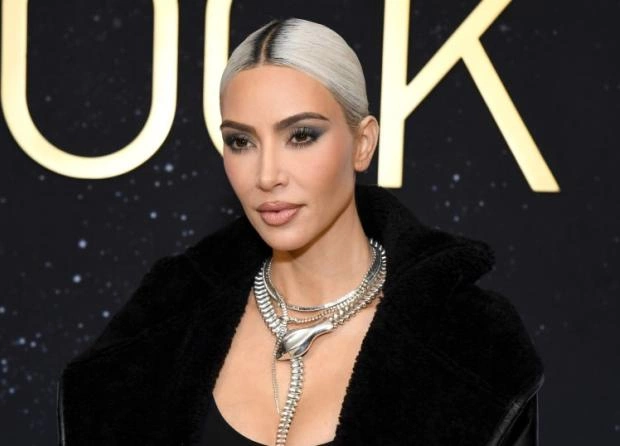 Kim Kardashian is going to tickle the nerves, first of all, to viewers. She has joined the cast of the new season of the anthology series American Horror Story. The FX TV channel released a short video with information about the appearance of the Kardashians and actress Emma Roberts in the following episodes, dubbed "Delicate".
The script will be written by Hallie Feiffer, who will also serve as showrunner for the 12th season.
In social networks, Kardashian did not disclose what role she will play. But the press secretary of the creator of the project, Ryan Murphy, noted that this would be one of the main roles, and it was written specifically for Kim.