,
Netflix to Remake French Thriller Wage of Fear
French cinematographers will work on the film.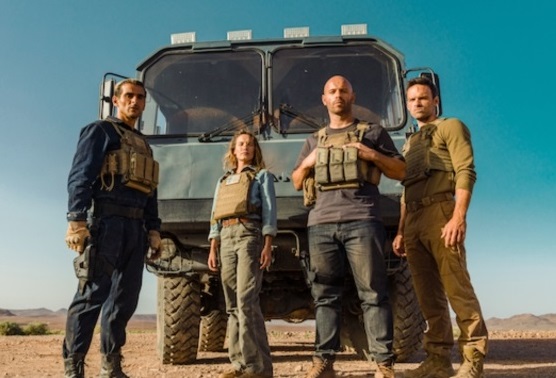 Netflix is revisiting the 1950s French classic Wage of Fear. The remake is directed by Julien Leclerc. The premiere will take place in 2024.
In the original 1953 film, Yves Montand, Peter van Eyck, Charles Vanel and Folco Lully played four misfits who were hired to drive trucks filled with nitroglycerin through the mountains as part of an oil well firefighting operation. This picture of Henri-Georges Clouzot is considered one of the most exciting action thrillers of all time.
In the film version of Leclerc, Frank Gastambide ("Taxi 5"), Alban Lenoir ("stray bullet"), Ana Girardot ("This house") and others will play.