,
Netflix released the trailer for the Jennifer Lopez action movie "Mother"
The 53-year-old actress/singer appeared on screen in the unfamiliar role of a hitman.
In the trailer of the movie "Mother" you can see Jennifer Lopez in an unusual role. She played the role of a professional assassin who comes out of hiding to find the daughter she once left because of her dangerous job..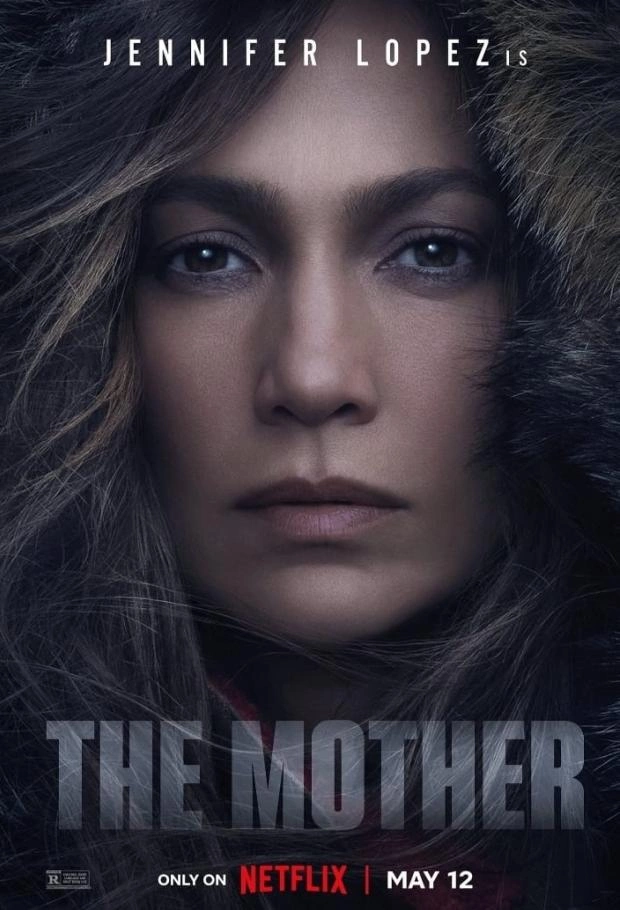 According to director Nicky Caro, the film is "a rare combination of high-octane action and genuine emotion." "What surprised me most was that Jennifer had never acted in an action movie in her career," she told reporters. "Not only did she demonstrate legendary skill and precision in executing action elements, but her strength as a dramatic actress and maternal experience was the heart of the film. I knew Jennifer was the only actress for the role."
"Often mothers in movies are appendages to other, more interesting characters. This time the mother is at the center, and her awesomeness is off the charts," Caro added. The film also stars Joseph Fiennes, Lucy Paez, Omari Hardwicke, Paul Racy and Gael Garcia Bernal. "Mother" will be released on Netflix on May 12th.